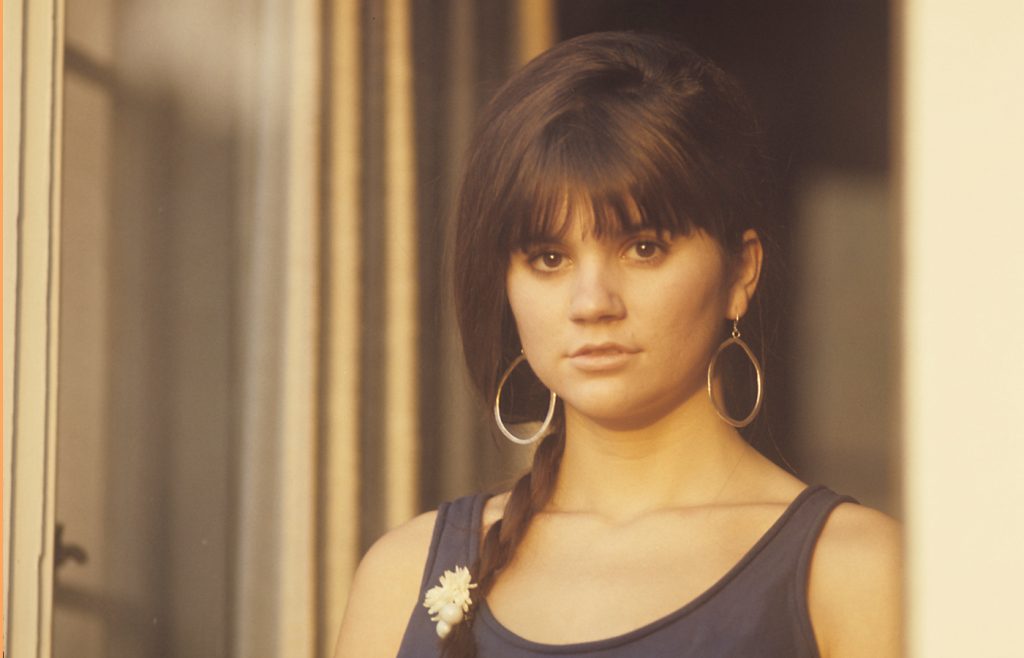 Rock and country-rock megastar Linda Ronstadt soared to the top of the charts in the late 1960s and remained a beacon of pop music for decades. Her historic and diverse career captured 11 platinum albums—including four consecutive releases—and sold 100 million records. In Linda Ronstadt: The Sound of My Voice, vintage photos and film footage show clips of her performances and give us a glimpse of her Arizona childhood in a musical family for which singing was as vital as eating and breathing. Directors Rob Epstein and Jeffrey Friedman (Lovelace, Howl) present this nostalgic and informative documentary about Ronstadt's musical evolution and her explosion into stardom.
The Sound of My Voice is packed with stories, rock 'n' roll history, and great music, featuring some of the songs that made her a legend: "You're No Good," "Desperado," "When Will I Be Loved." And it features performers with whom Ronstadt crossed paths or collaborated, like Jackson Browne, Neil Young, Emmylou Harris, Dolly Parton, and backup musicians Don Henley and Glenn Frey, who became the Eagles. And of course, California Governor Jerry Brown, with whom she shared a long relationship.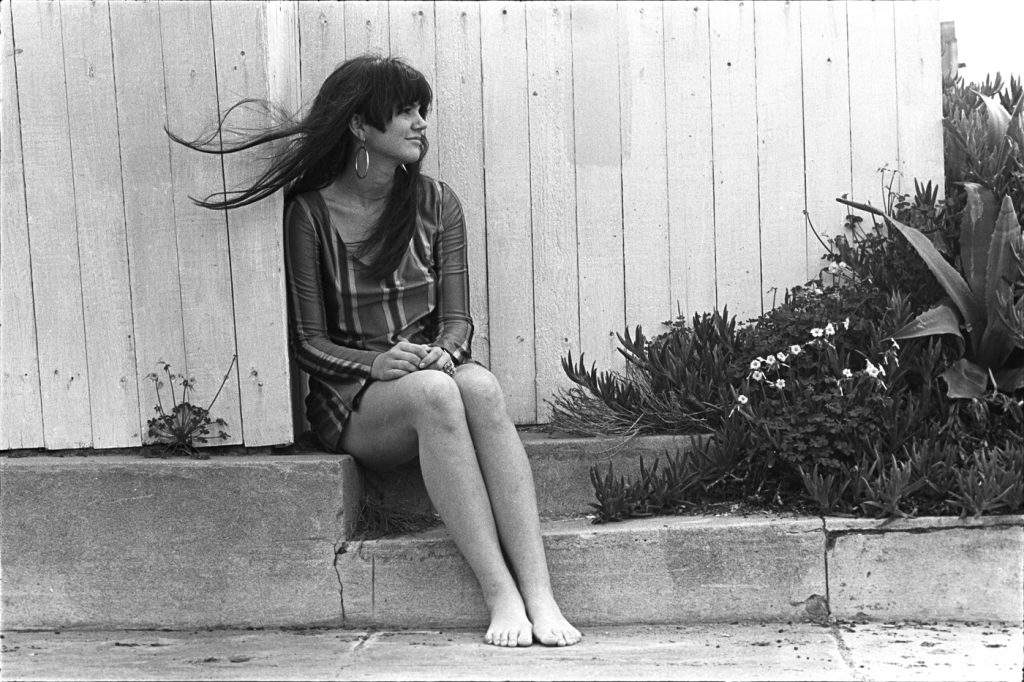 But the pivotal moment happens at the Troubadour in 1967, when she performs with the Stone Poneys—the band she joined in 1964—singing a bluegrass song written by the Greenbriar Boys. We hear a familiar intro with a tinny, country sound of guitar and mandolin. It's followed by Ronstadt's opening lyrics that would become a theme of the '60s and make Linda Ronstadt a household name: "You and I travel to the beat of a different drum." It's in that magical moment that Ronstadt gives "vocals" a whole new meaning. Her voice raises the roof, making us sit up straight, pay attention, and yearn for more. As Rolling Stone music critic Cameron Crowe would report, the power of Ronstadt's voice could fill the vast, sold-out arenas everywhere she toured. It was that evening at the Troubadour that led Ronstadt to her first recording contract. And the rest, as they say, is history.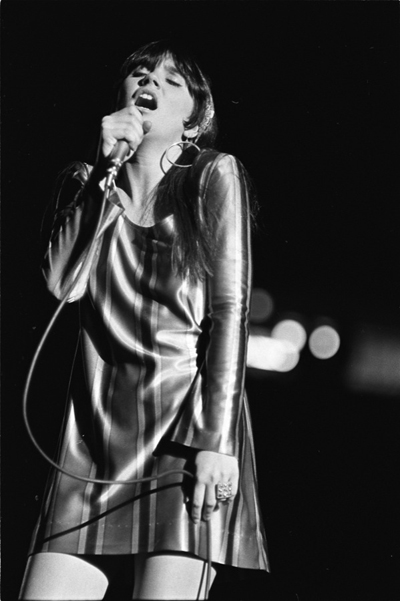 By the end of the film, we're left to consider the takeaways of a spectacular recording and performing artist. First, Ronstadt was a paradox of confidence and insecurity. As a singer, she worried that her voice wasn't good enough and that her performances wouldn't satisfy her audience. But as a person, a female vocalist in the rock 'n' roll world of men, she maintained a strong personal identity, with wise observations about the path to fame. We sense that all her talent and success have not tainted her authenticity. And while she relied on diet pills to sustain her demanding tour schedule and to manage her weight, she refused to be tempted by cocaine and other drugs that fueled the industry and ruined careers.
And then there was her drive for musical adventure. Against the advice of her manager, she recorded jazz standards with Nelson Riddle, and then the Mexican classics from her youth, all with great success. When she performed a Gilbert & Sullivan operetta on Broadway, her fluid mezzo-soprano tones sounded like the highest notes a human could hear.
The lasting impression of this documentary has two sides. In addition to her extraordinary voice, Ronstadt has a defining style. And while her songs were not original, her voice, phrasing, and depth of feeling let her reimagine a familiar tune to deliver a new and fascinating sound. Which brings us to the other side.
Ronstadt's boundless talent is what makes this fine documentary so sad. In the year 2000, she noticed she was losing the vocal color that textured her singing and gave her vibrato and range. She performed her final concert in 2009. And in 2013—46 years after that evening at the Troubadour—a diagnosis of Parkinson's disease explained why her voice was shutting down.
Recent footage of Ronstadt singing quietly at home with her family will break your heart. But those who are close to her observe that she accepts her condition with the same strength she always had. Her inner being is intact. Ronstadt still manages an occasional public interview about her life, which she describes in her 2013 memoir, Simple Dreams.
The Sound of My Voice shares it all—the talent, the music, life at the top, and a person worth knowing a little better.  A-