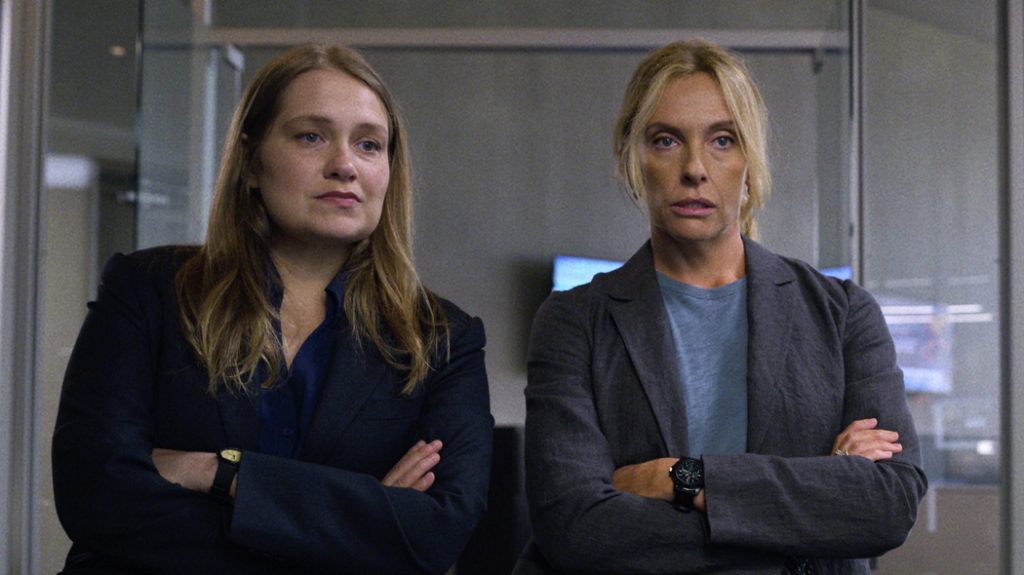 If a true crime drama about tracking a serial rapist doesn't sound like your idea of a good time, I hear you. But before you delete Unbelievable from your Netflix watch list, consider that this limited series is one of the most unexpectedly satisfying stories to find its way onto the small screen.
Front and center is a roster of intriguing characters played by a sterling cast. And come to think of it, most are female. Kaitlyn Dever (Booksmart) plays 18-year-old Marie Adler. In Seattle in 2008, an intruder breaks into Marie's apartment and rapes her. But when she reports the attack to the police, her sense of confusion makes them wonder if the event ever happened. Ultimately, they conclude she is unbelievable. For Marie, this becomes just one more betrayal in her life of navigating the foster care system. And it breaks your heart. But I urge you to push through the first episode for an unexpected story that keeps getting better.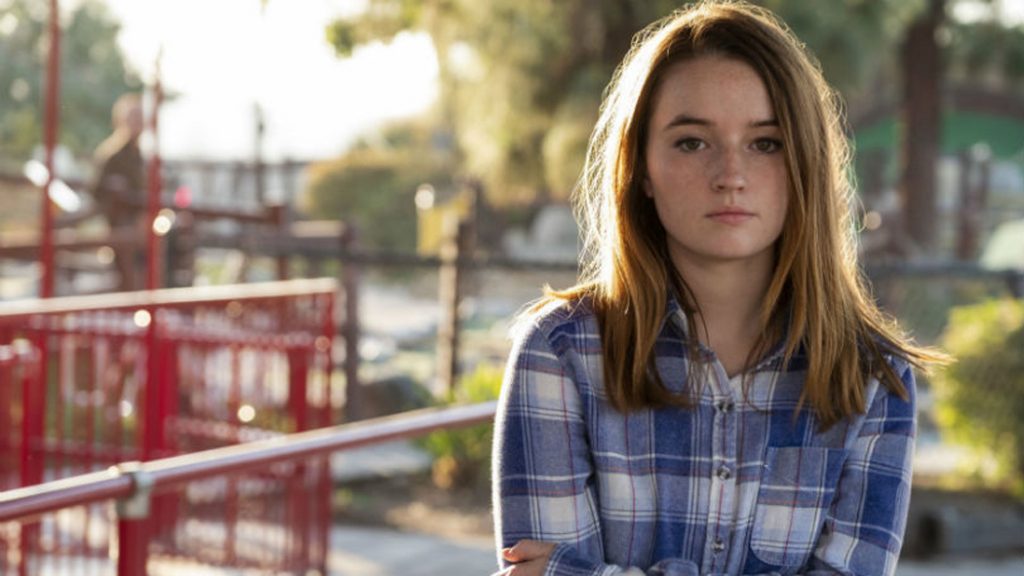 Marie's story runs parallel to the true saga of two police detectives in Colorado who teamed up to track reports of a serial rapist. Episode 2 introduces us to Detective Grace Rasmussen, played by Toni Collette (The Sixth Sense, Little Miss Sunshine). And playing Detective Karen Duvall is Merritt Wever, the delightfully quirky nurse from the TV series Nurse Jackie, who instantly became one of my favorite actors. These determined detectives, along with their dedicated team of investigators, turn a dark story into a tale of humanity.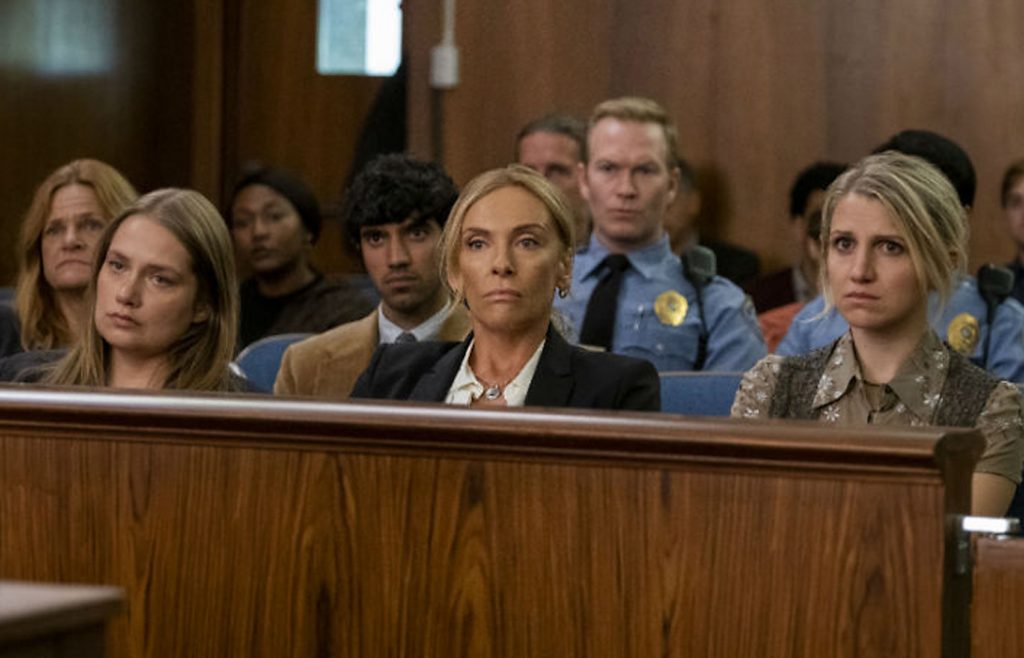 We witness the detectives' impossible task of tracking an invisible criminal who moves below the radar and leaves no evidence. But unlike the slick crime procedurals that dominate the TV airwaves, this drama feels so genuine. And it manages to surround a harsh topic with a cushion of optimism and heart, thanks to the masterful skills of five screenwriters and three directors, including Lisa Cholodenko, who directed the superb HBO miniseries Olive Kitteridge.
The unhurried pace lets this beautifully crafted script take its time to unfold. And it allows the characters to ease into their roles to reveal who they are. Rasmussen and Duvall develop a great working chemistry. And their candid conversations and gentle communication with the victims make the story so intimate and involving that I would gladly have volunteered to share their long shifts of criminal surveillance. Or at least brought them coffee.
This intricate mystery is so compelling that I didn't want it to end. Of course, after eight episodes, it did end. But while most stories offer a stingy 60 seconds of closure, Unbelievable savors its finale, serving us a generous, extended ending that keeps on giving. That last episode unfolds gradually, like the turning pages of a book, to deliver layers of gratifying closure.
Beyond this story of crime, which has also been reported in books and on NPR's This American Life, Unbelievable is a study of character. It's about people—the good, the flawed, and the dangerous. And the well-meaning people who make mistakes, and what they do about it. And it's all about those unexpected people who emerge in the darkest hour. We call them heroes. Rating: A