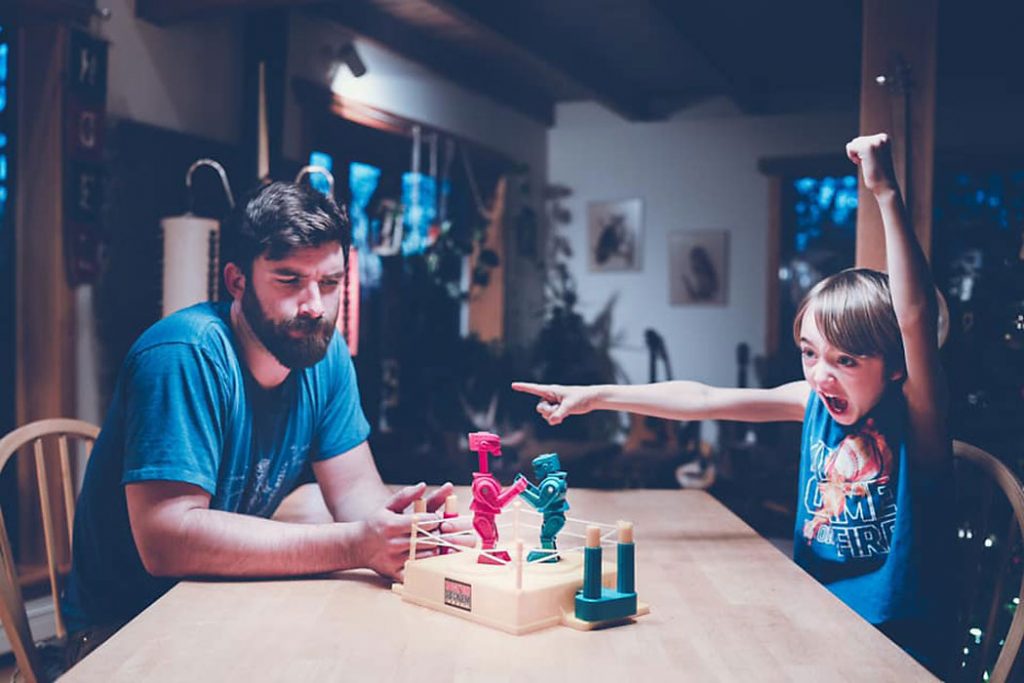 In October 2019, Fairfield artist Michael Dugan blew audiences away with a powerful opening set for the David Huckfelt concert at Cider House 1949. On Saturday, December 28, Dugan returns to the stage at Cafe Paradiso with his latest project, Mighty Victory.
Michael has been playing shows and touring with various bands since his return to Fairfield five years ago, but he recently took a break from performing to focus on composing new work. After his late spring release of the acoustic EP Mighty Victory, it has continued to grow in form, adding a warm roar of electric overdrive and waves of reverberant synthesizer to Dugan's melodically intricate songwriting. Lyrically introspective poetry meets the musical influence of bands like My Morning Jacket and Band of Horses, expressed in Dugan's style and sound.
At the December 28 concert, Dugan will be joined by Fairfield musicians Eric Hurlin, George Foster, and Tommy Boynton, as well as Ben Dixon of Des Moines. At 8 p.m. the five-piece band will perform an emotionally rich show of original music that shouldn't be missed.
Purchase $10 advance tickets on the Cafe website (CafeParadiso.net) or at the Cafe; $12 tickets can be purchased at the door.