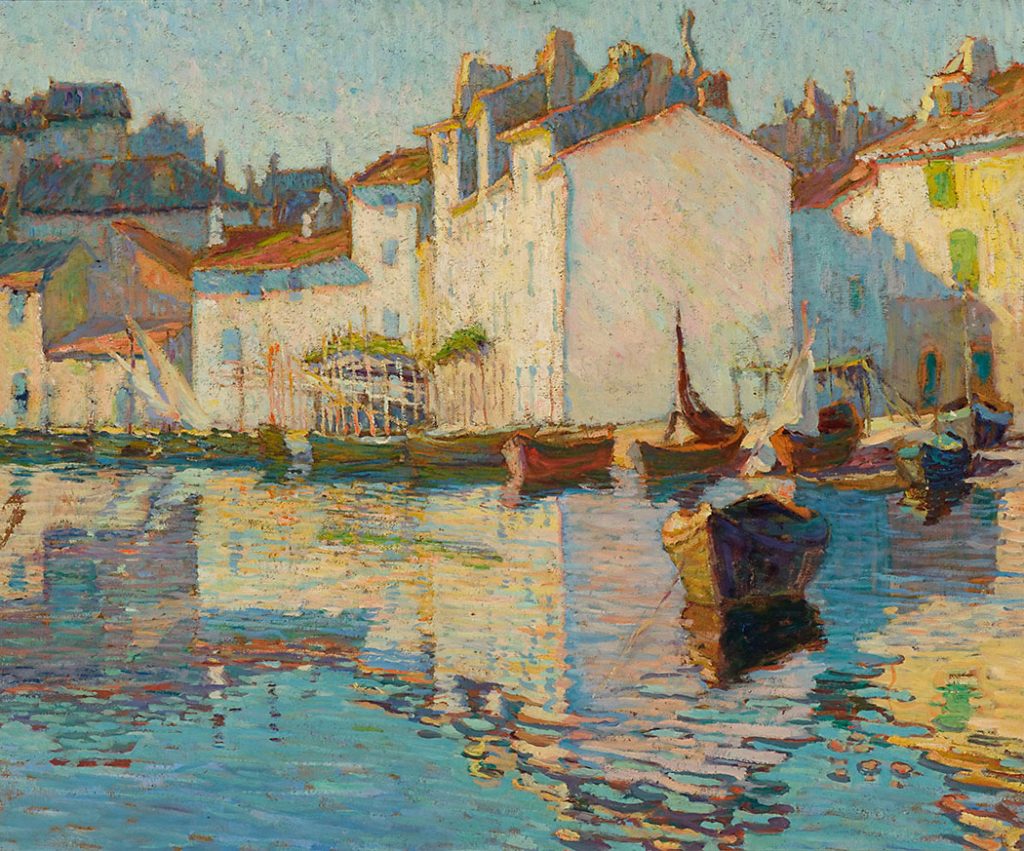 In 1874 in Paris, critics ridiculed a show of new paintings that embraced bold colors, loose brushstrokes, and everyday subjects. "Impressionists!" scoffed critic Louis Leroy, deriding the artists who made "sketches" rather than "completed" works.
Critics aside, we know how history ruled on that count. Today, Impressionist paintings fetch millions of dollars and art lovers flock to museums all over the world to see them. Lucky for us, the Cedar Rapids Museum of Art has brought a remarkable collection of French and American Impressionist paintings to its galleries to kick off its 125th anniversary year.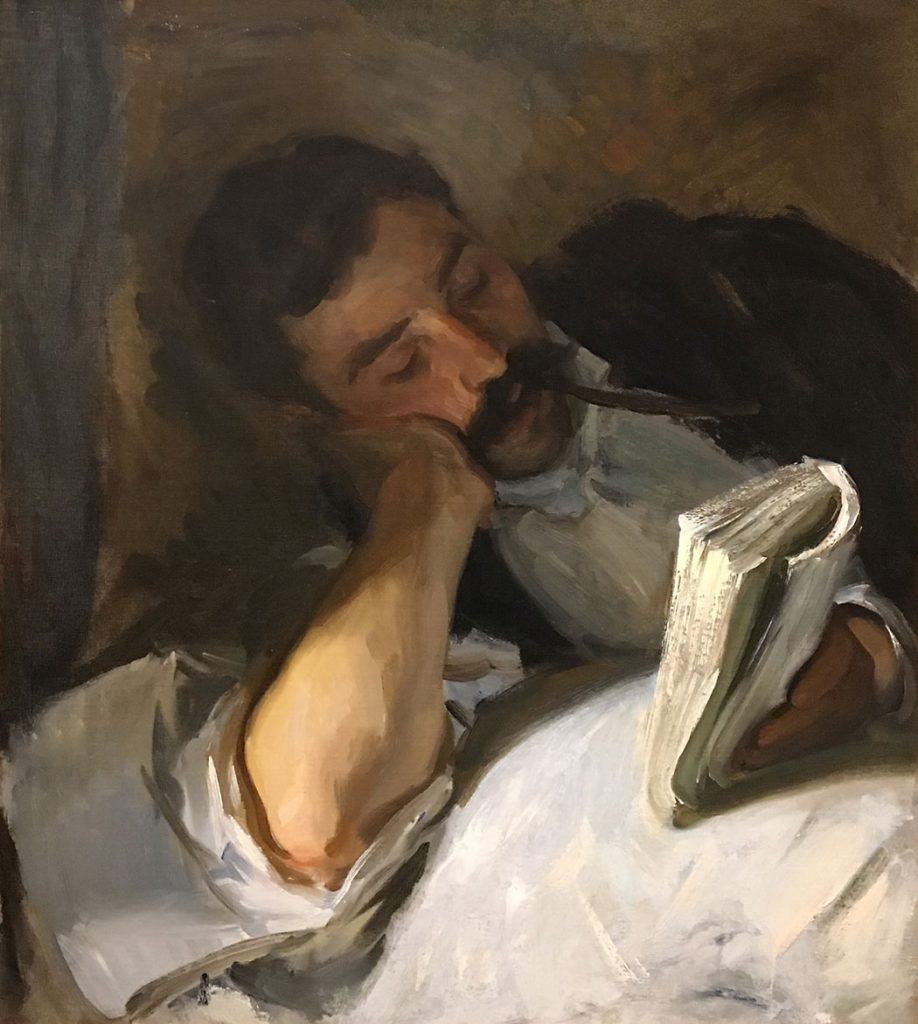 Across the Atlantic: American Impressionism through the French Lens looks at how American artists put their spin on French Impressionism, featuring some of its top practitioners. Paintings by French Impressionists Edgar Degas, Pierre-Auguste Renoir, and Camille Pissarro are exhibited along with works by their American counterparts, including Mary Cassatt, John Singer Sargent, William Merritt Chase, Childe Hassam, and Frank W. Benson.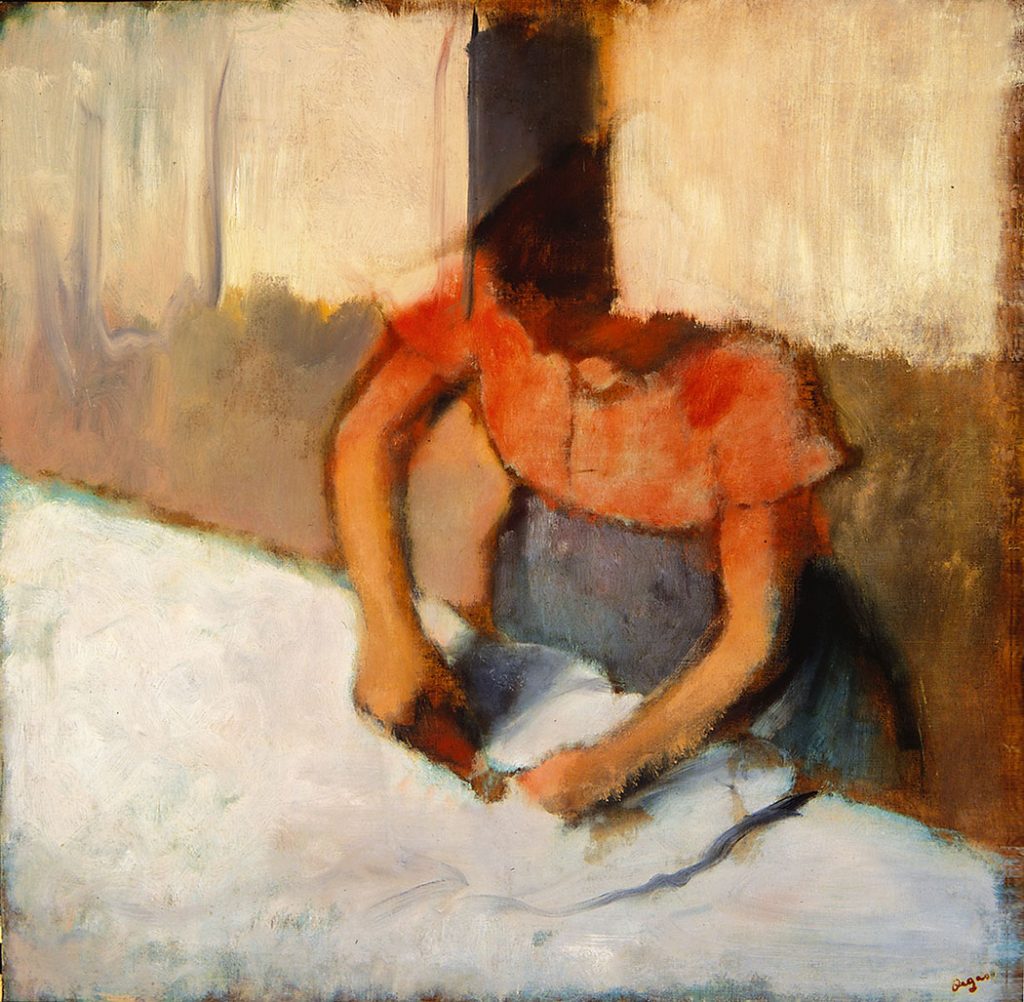 The remarkable collection comes from the highly regarded Reading Public Museum in Reading, Pennsylvania. Originally founded in 1907 by a high school teacher who used antiquities to inspire his students, the museum has developed a world-class collection of more than 300,000 objects that includes art and cultural artifacts from around the world.
In conjunction with Across the Atlantic, the CRMA has organized a companion exhibition of French works, Ooh La La: French Works from the Riley Collection, from the local private collection of Tom and Nan Riley.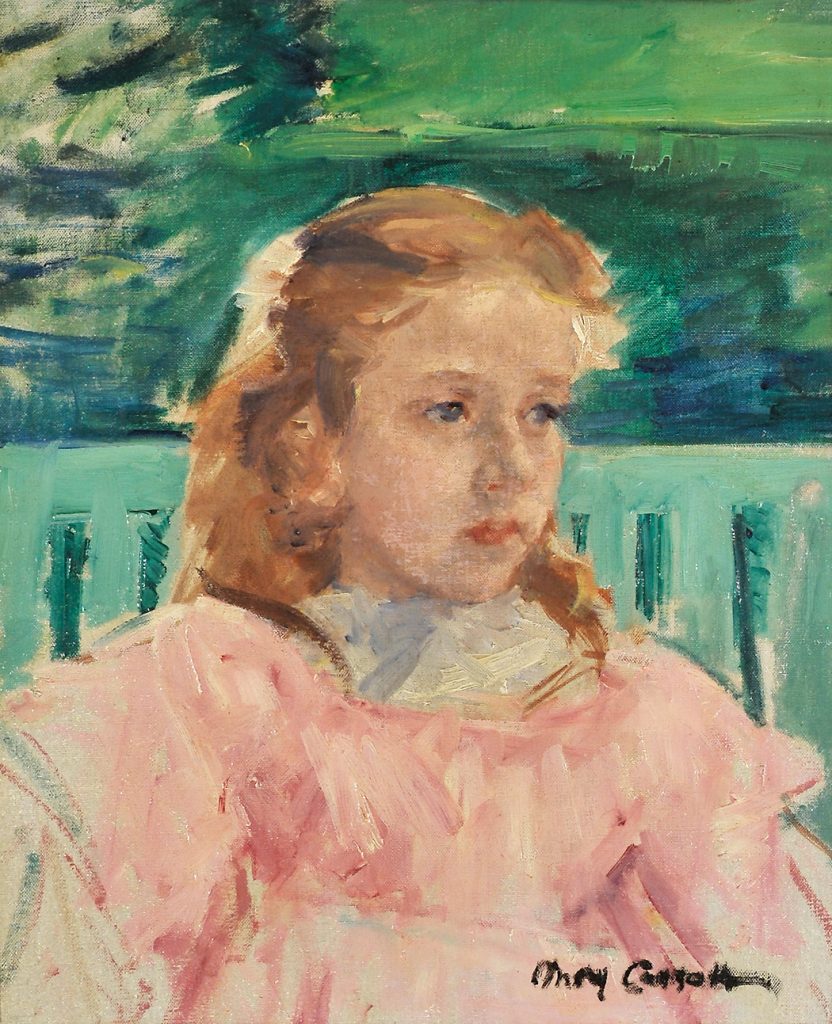 Across the Atlantic runs through April 26, 2020, at the Cedar Rapids Museum of Art, 410 Third Ave SE, Cedar Rapids. (319) 366-7503.  Admission is $8 for adults, $7 for seniors and students, $4 for children 6-18, free for kids under 6. Ooh La La: French Works from the Riley Collection runs through April 12, 2020.