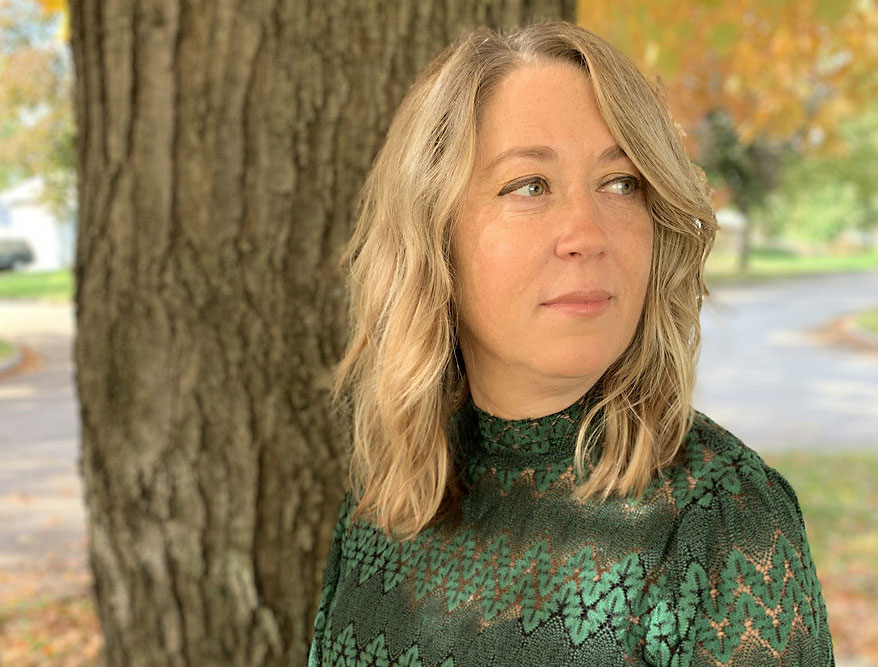 Once a year I dip into my music archives to select my favorite new releases. Chosen from a variety of rising artists, each song triggered a special experience of delight. This list of tracks from 2019 consists entirely of female singer-songwriters. Next month, the fellows garner the spotlight.
"Like You Used To" by Mandolin Orange. Although officially a North Carolina folk-Americana duo, MO's female voice is multi-instrumentalist Emily Frantz. Her duo partner is Andrew Marlin, whose mandolin kicks off this song that yearns for the love of "way back when."
"Yard Sale Guitar" by Evelyn Cormier. Only 20 years old, Evelyn Cormier was a top finisher on American Idol last spring. (Remember her epic "Wicked Games" duo with Chris Isaak?) This song describes her early start, seeking gigs at small venues while driving in a used car with her yard-sale guitar. What a voice!
"smiling when i die" by Sasha Sloan. Born to Siberian parents, 25-year-old Alexandra Artourovna Yatchenko (a.k.a. Sasha Sloan) now resides in Los Angeles, where she's gaining recognition in the alternative pop genre. Check out her 2017 collaboration with DJ producer Kygo on "This Town."
"I Don't Like You" by Grace VanderWaal. At age 12, while living in the Kansas City area, Grace won NBC's 2016 America's Got Talent competition singing her original songs. This lushly arranged track tells a common tale of relationship friction. Amazing that she is just 16.
"Some Kind of Love" by Dido. After a six-year absence from the recording studios, London-born Florian Cloud de Bounevialle O'Malley Armstrong (a.k.a. Dido) released the CD Still On My Mind. She's known for beautifully crafted folktronica ballads like this one, with its backdrop of synthesizer instrumentation to complement her acoustic guitar and splendid vocals.
"Ruined Houses" by Stephanie Catlett. The Iowa City-based singer-songwriter issued a five-song EP in 2019 entitled Meet Me in the Dream. I also like the track "Nothing but Fine." Watch for her dates around Iowa.
"Red White and Black" by Jesca Hoop. Influenced musically by Tom Waits, this Santa Rosa, California, singer-songwriter has produced several albums that span experimental folk, rock, and electronic music. While I was driving around town, I identified this track via my Shazam app. Love it!
"Cool For A Second" by Yumi Zouma. The New Zealand band Yumi Zouma features the songwriting, keyboard, and vocal talents of Christie Simpson. The close friends got started composing songs via file-sharing apps when they were temporarily disbursed around the globe. Christie's voice is the focal point of the band's smooth yet hazy sound.
"More" by Meiko. She got her start singing Christmas songs in a Southern Baptist Church in Roberta, Georgia. By age 18, she moved to LA, where she now lives, performs, and composes albums. This song comes from her latest album, In Your Dreams. Meiko is known for her acoustic guitar and breathy singing style, which is tastefully assisted by electronic keys on this track.
"Collided (Piano Version)" by Brooke Annibale. Pittsburgh native Brooke Annibale has released various remixes of "Collided." This is my fave.
Nothing gives me more joy than sharing the music of rising artists. You can enjoy this list at FringeToastMusic.com, where I share regular Spotify playlists.