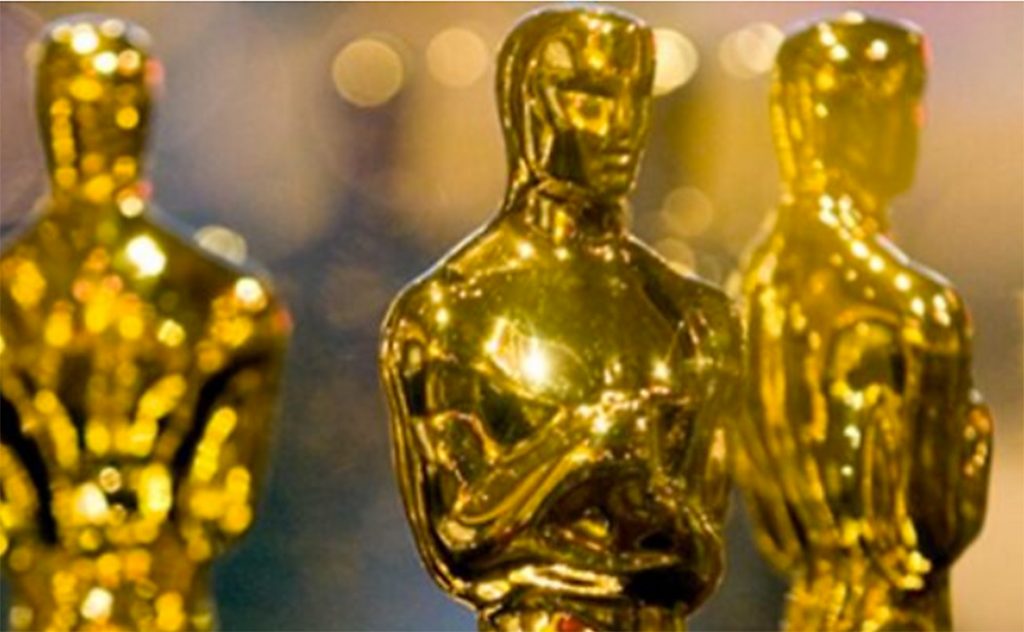 Whether or not you'll be watching the 93rd annual Academy Awards on Sunday, April 25, the Oscars remain a revered Hollywood tradition. Audience ratings have dropped continually since 2014, but the Oscars are still regarded as the most prestigious honor in the film industry.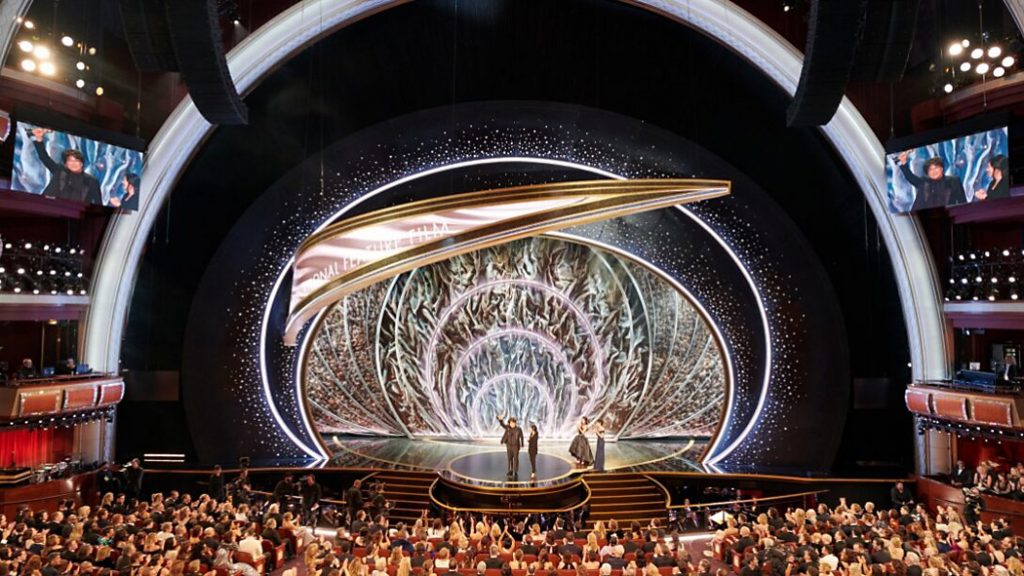 With all the hoopla around this star-studded event, WalletHub has compiled some fun facts about the glamorous awards show:
$40 million plus: Total cost of Oscars ceremony.
$10 million: Cost of the look for an A-list actress attending the Oscars.
32 percent: Share of this year's Oscar nominees who are women—the highest percentage ever!
$2 million: Cost of a 30-second commercial during the Oscars telecast (64 percent less than the Super Bowl).
$24,700: Cost of the 50,000-square-foot Oscars red carpet.
900 hours: Time needed for an 18-person crew to install the red carpet.
$400: Estimated value of each gold-plated Oscar statuette.
$18.1 million: Most expensive Oscar attire in history, worn by Cate Blanchett in 2014.
$12,500: Cost for streaming one film for voters, replacing the most costly option of physical copies, which is over $1 million per film.
$92,000: Price for a couple to attend the Vanity Fair Oscar Party, the most expensive after-party.
$9 million: Average increase in box office sales for a Best Picture winner.
238 minutes: Duration of the longest Best Picture winner, Gone with the Wind, 1939.
6: The number of rules added to prevent another mishap like the La La Land/Moonlight award mixup in 2017.
You can read more at WalletHub Oscar Facts.