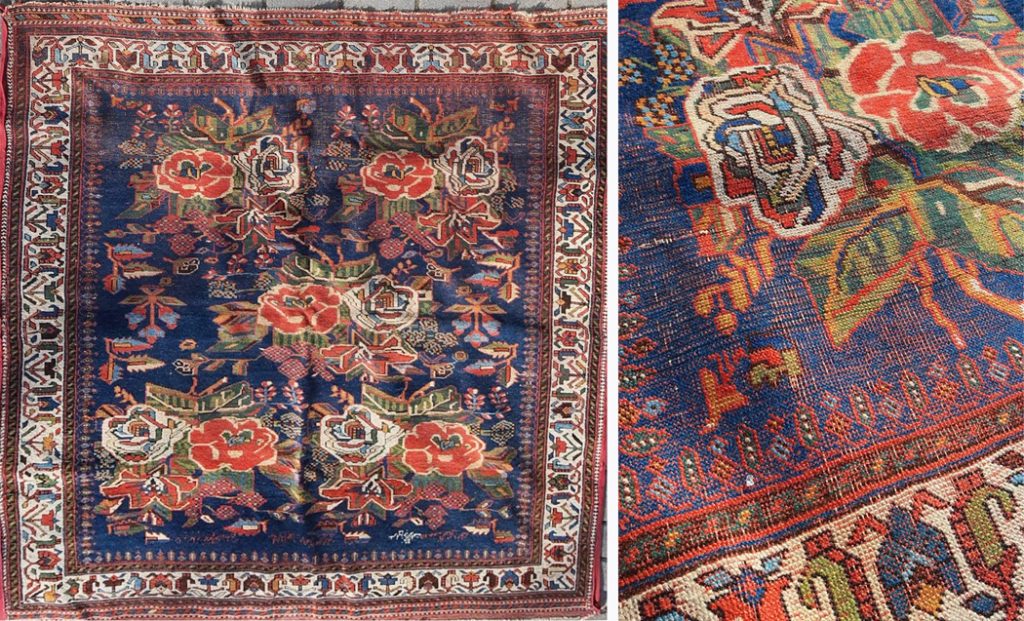 See the textiles at 402 N. B St. in Fairfield. Additional hours available through May by appointment.  Call or text—PLEASE LEAVE A MESSAGE:  (641) 919-8155.
This 6th Showcase of Artisan Works from Greece … and beyond  … has expanded to new territory, literally, with this new collection: Persian/Iranian, Iraqi, Turkish, Indian, Moraccan, Armenian, Afghani, Nomadic, Turkmenistan, and of course,  the works of Greek weavers.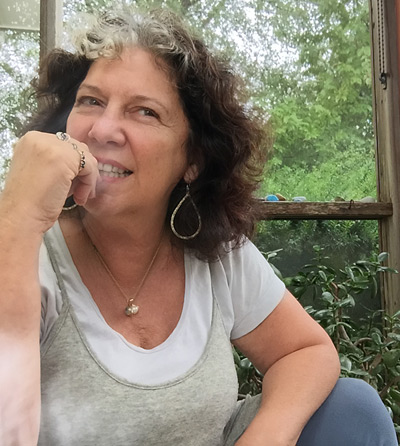 As the curator of this collection, I'm inspired by my respect for the art of weaving, the weaver, and the traditions of many cultures to share these findings with you. This is a unique opportunity for everyone to enjoy a hands-on experience with a wide range of works, and maybe find something suitable for a home or office setting, as well as see carpets that are highly valued in the world of carpet collectors. I am happy to share this new collection. 
Anastasia Kitakis  — Stacey