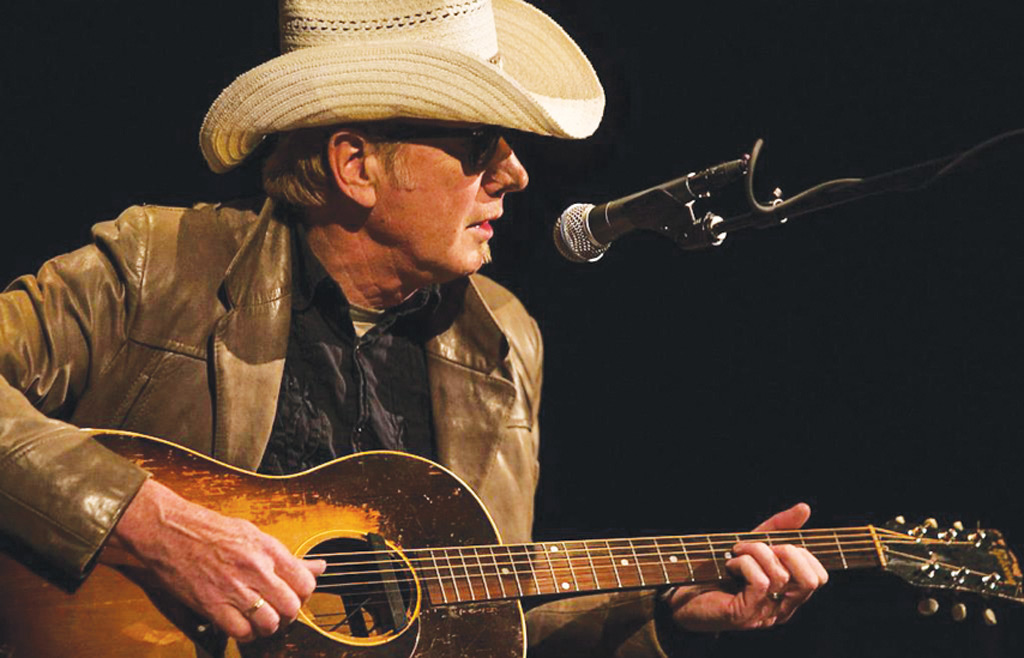 Fairfield Arts & Convention Center announces their new Summer Sun Series—a season of free outdoor concerts on alternating Wednesday evenings from June 2nd through August 11th. Featuring local and Iowa-based artists, the series of six outdoor concerts will take place at 7 p.m. on the street in front of the Center at 200 N. Main Street in Fairfield. Admission is free and audiences are encouraged to bring their lawn chairs for seating.
"I think folks are really ready to experience live music again," says Lindsay Bauer, Executive Director of the FACC. "With vaccination rates rising and infection rates falling, we felt good about moving forward with outdoor concerts."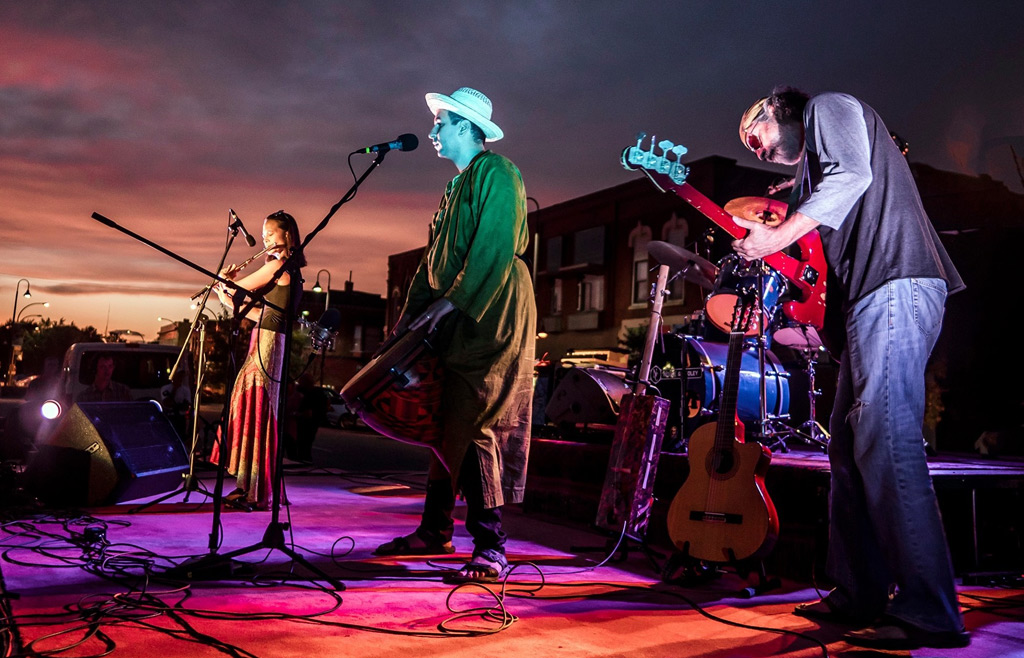 The Summer Sun series is produced in partnership with local nonprofit Fairfield Muse. Bauer says, "Tim Britton of Fairfield Muse was instrumental (no pun intended!) in curating the lineup from a huge roster of talented musicians we have in the area. Without local art there is no art. We had the funding to provide paying work to artists again, and we were adamant about starting close to home."
The free concert series is supported in part by 2021-22 Season Sponsors of the FACC as well as a pending grant from the Arts Midwest GIG Fund. Last year's 17-week live-streamed series, "Live From the Sondheim," was provided entirely on a volunteer basis by both performers and staff as the organization reeled after funding and revenue losses due to the pandemic. Now, Bauer says, FACC is financially sound and ready to get back to work.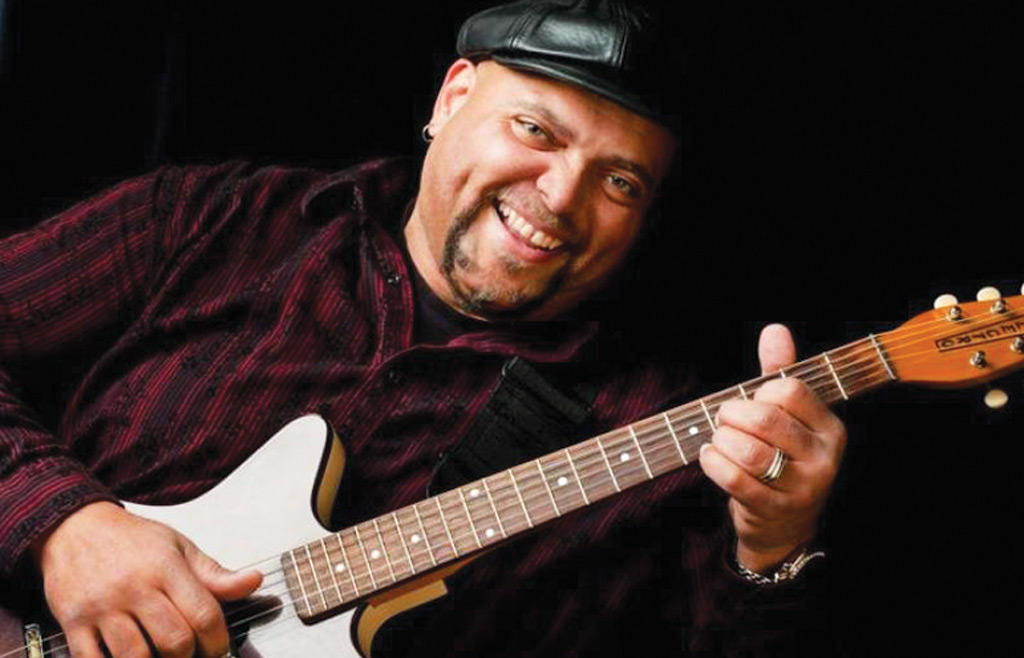 The series is also supported by a memorial fund dedicated to the memory of Brian MacQueen, a former staff member at FACC who passed away this March. MacQueen's sister, Jennifer Hamilton, started a fund in his honor to purchase the necessary upgrades to sound equipment which will make outdoor concerts possible. When the summer series ends, the new equipment will also improve the sound quality for indoor concerts in the 2021-22 Artist Series this fall.
The full Summer Sun lineup is available at FairfieldACC.com, and audience members are encouraged to follow the events on the organization's Facebook page for up-to-the-moment updates.