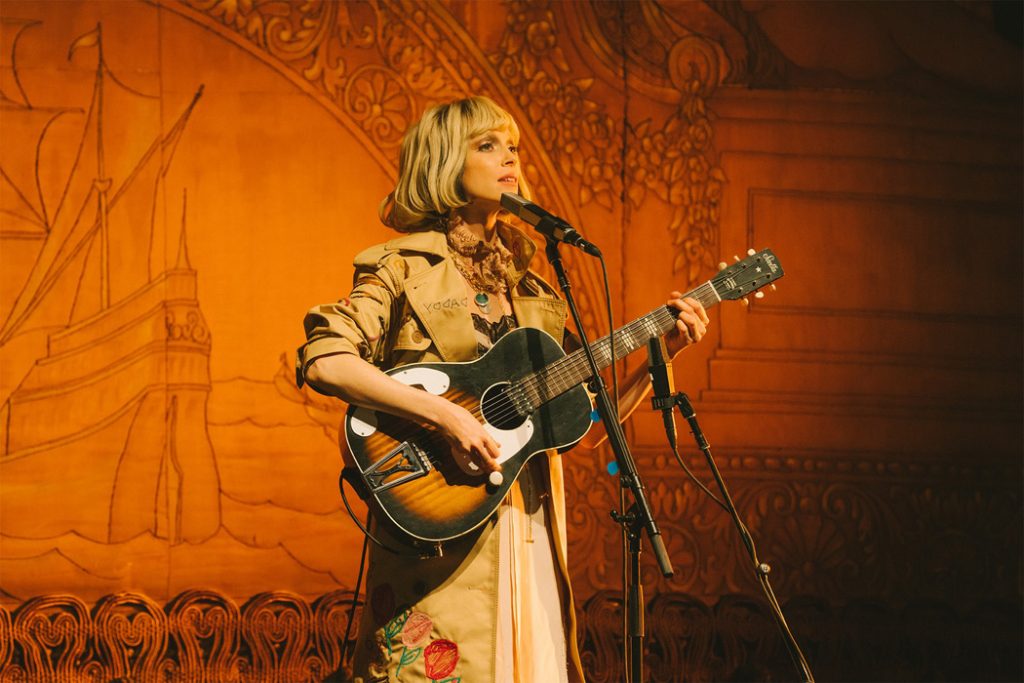 While 2020 caused cancellations here and abroad, the Pitchfork Music Festival will be happening once again at Union Park in Chicago from September 10–12. The Pitchfork Music Festival enjoys a reputation for showcasing adventurous, mostly rock music that appeals to the connoisseur. This summer's three-day celebration promises to do the same thanks to its strong lineup.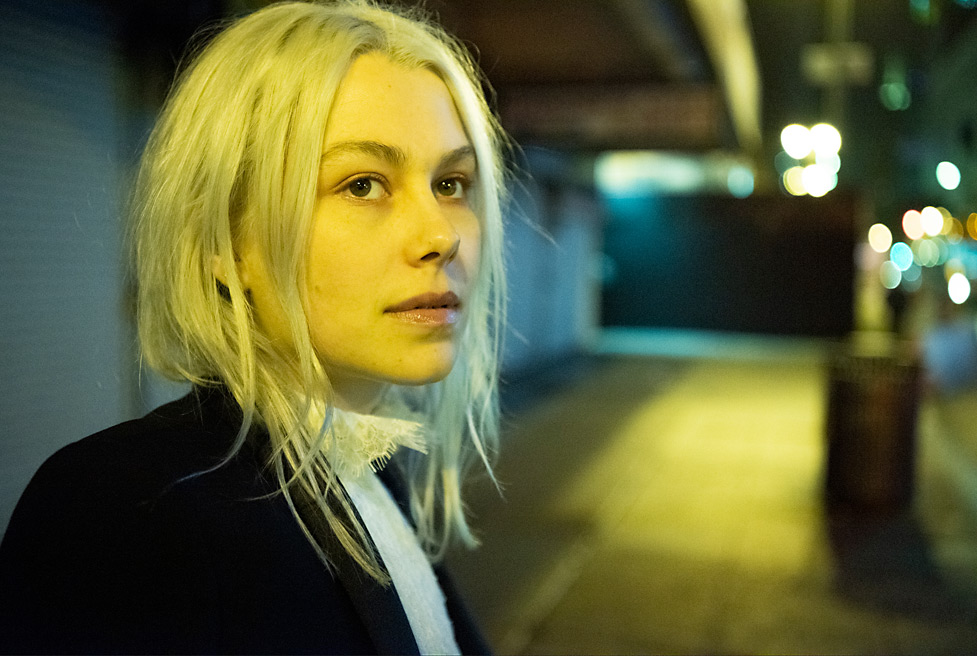 The headline act each night is female, and there's a strong female presence every day of the show. Singer-songwriter Phoebe Bridgers, a multi-Grammy Award nominee, tops the bill on Friday night. Preceding her throughout the day are the Adrianne Lenker-led folk-rock band Big Thief, the brother and sister act Fiery Furnaces (Matthew and Eleanor Friedberger), Korean-American singer and DJ Yaeji, Frances Quinlan's power pop band Hop Along, electronica's Kelly Lee Owens, and Emily Kempf's three-piece indie combo Dehd. While these performers share little in common, they all exist on the fringes of the popular music scene.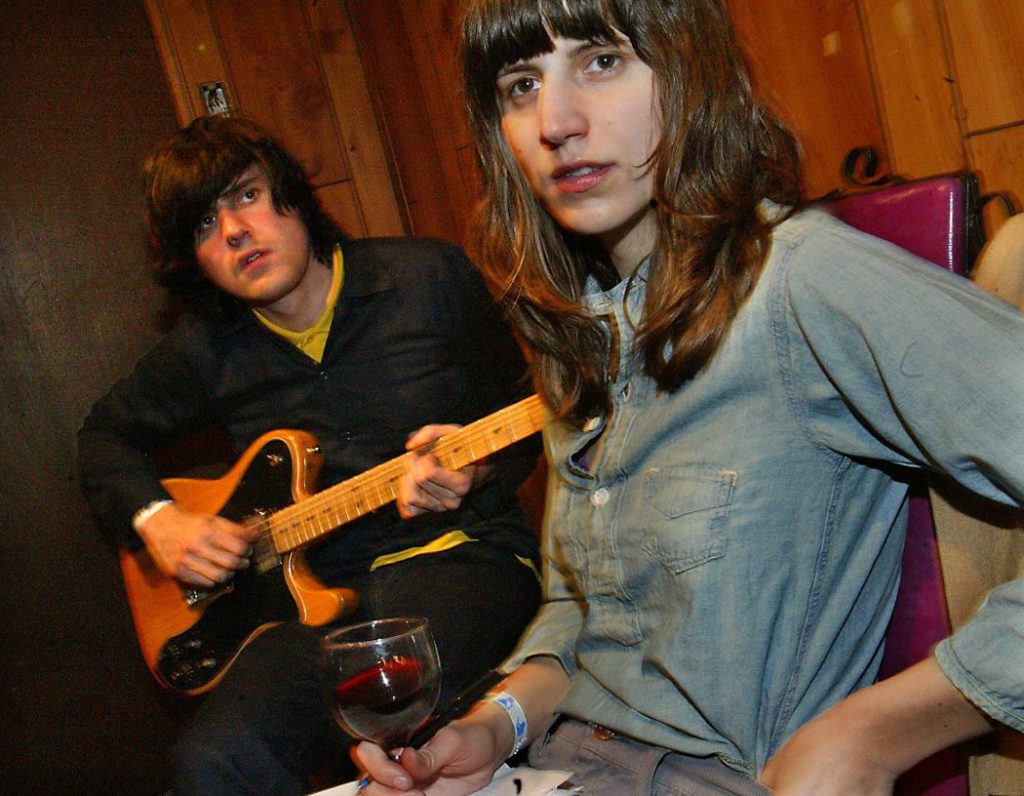 As a veteran of past Pitchfork Music Festivals, I can tell you that the first day is an appetite enhancer meant to tease and introduce a mix of new artists with more critically established ones. The gates may open at noon, but there is no big rush to get in because the music doesn't start right away. Indeed, the bulk of the attendees don't show up until later in the afternoon or early evening. However, experience has proven that many of the lesser-known musicians are enormously gifted. Some of the best shows from previous years featured early acts who gave amazing performances, such as the post-punk band Priests and electronic music producer and drummer Madame Gandhi.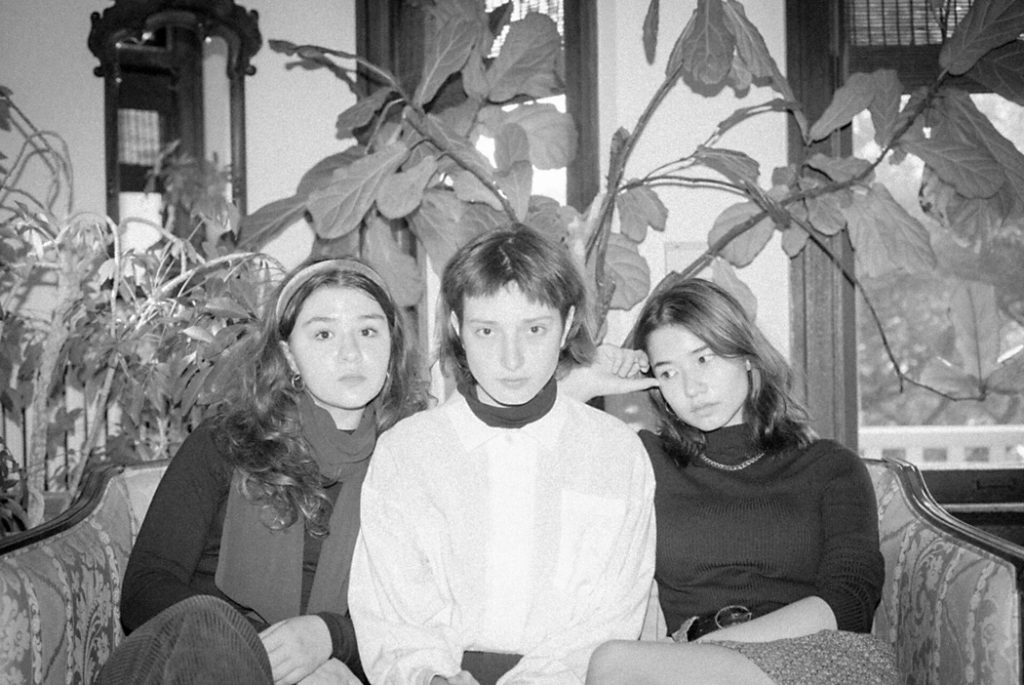 Saturday's shows again are dominated by female artists. Art rocker St. Vincent headlines the bill, which also includes alt country's Angel Olsen, alternative rocker Kim Gordon from Sonic Youth, indie folk's Waxahatchee (Katie Crutchfield), rapper-poet Jamila Woods, multi-instrumentalist Georgia Anne Muldrow, indie popster Faye Webster, Ghanian singer-songwriter Amaarae (Ama Serwah Genfi), and teenage noise rockers Horsegirl. The mix of musical styles promises to keep listeners interested and attentive.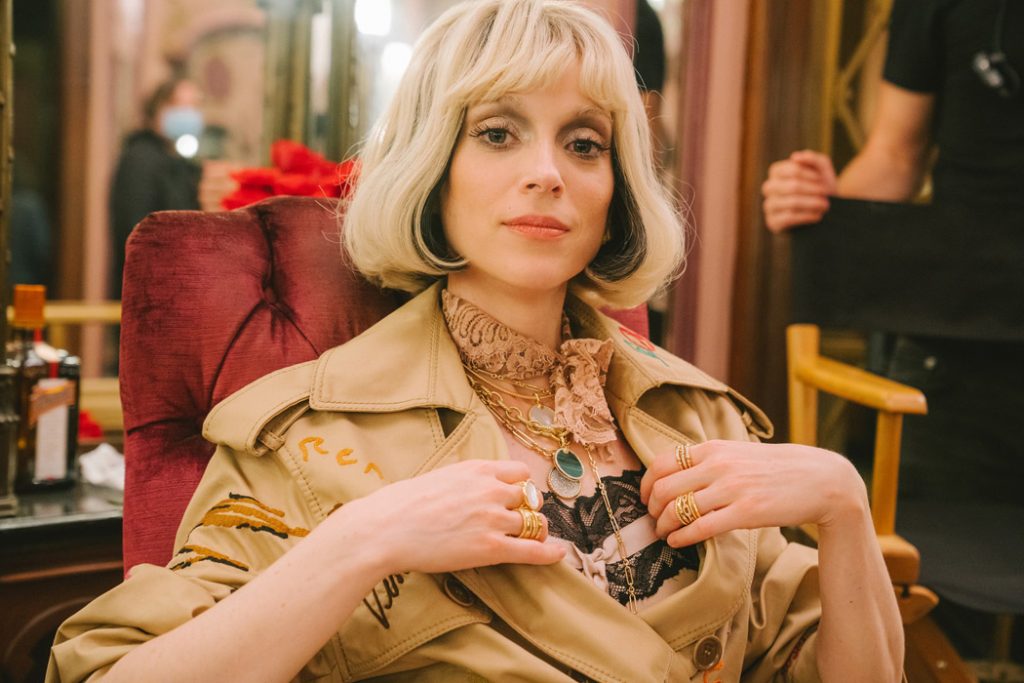 The star of the night, multi-Grammy Award winner St. Vincent, is known for her dark mezzo-soprano voice and her deep verbal wordplay. In addition, she plays a variety of instruments, including guitar, bass, piano, organ, and theremin. The mood of her songs can quickly shift in tone, and she has frequently been compared with David Bowie for her shape-shifting musical abilities.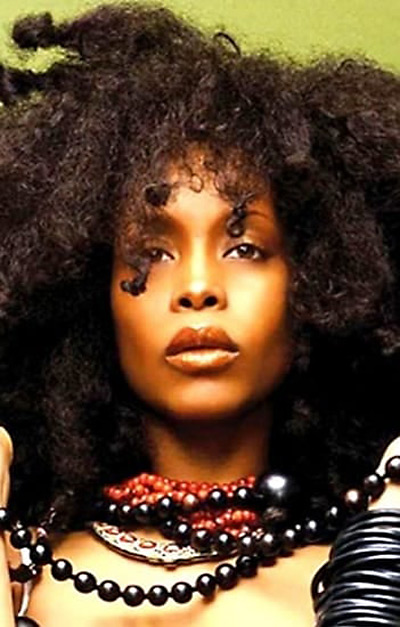 The final day again is ruled by female performers. The multi-Platinum singer-songwriter Erykah Badu heads the bill that also features alternative rocker Cat Power (Chan Marshall), indie popper Caroline Polachek, Canadian Tamara Lindeman's experimental band the Weather Station, singer-songwriter Mariah the Scientist (Mariah Buckles), emo rockers Oso Oso led by Jade Lilitri, R&B's KeiyeA (Chakeiya Richmond), punk's Special Interest, and alt folk's Cassandra Jenkins.
Other notable acts playing the fest include experimental groups black midi, Jay Electronica, and Yves Tumor; hip hoppers Armand Hammer, DJ Nate, and Danny Brown; and distinctive performers including Ty Segall & Freedom Band, Andy Shauf, Bartees Strange, Flying Lotus, and Thundercat. These are noteworthy, one-of-kind acts.
A schedule of who's playing when (as well as ticket information) can be found at pitchforkmusicfestival.com/.
Pitchfork's choice of disparate and influential musicians over popular big-name artists makes it special. Audiences can rediscover illustrious musicians from the past and find new ones just beginning their careers. The concert site has three separate stages so that the music is constantly flowing. In addition, there are a diverse group of local vendors selling crafts, records, food, and drink.
Because of COVID-19 concerns, all attendees, vendors, staff, artists, and anyone 12 and older entering Union Park will need to be fully inoculated or have proof of a negative PCR test within the past 24 hours for each day of the festival. Health and safety rules will become more detailed as the festival dates approach and are subject to change as federal and local regulations evolve. In accordance with state and local guidelines, masks will be required throughout the grounds. They may be removed when eating and drinking.
Speaking of eating, the Pitchfork Music Festival is partnering with the Greater Chicago Food Depository to raise funds and awareness for ending hunger. A portion of the festival's 2021 proceeds will be donated to the Food Depository. There will also be an on-site volunteer sign-up to help pack meals for those in need.