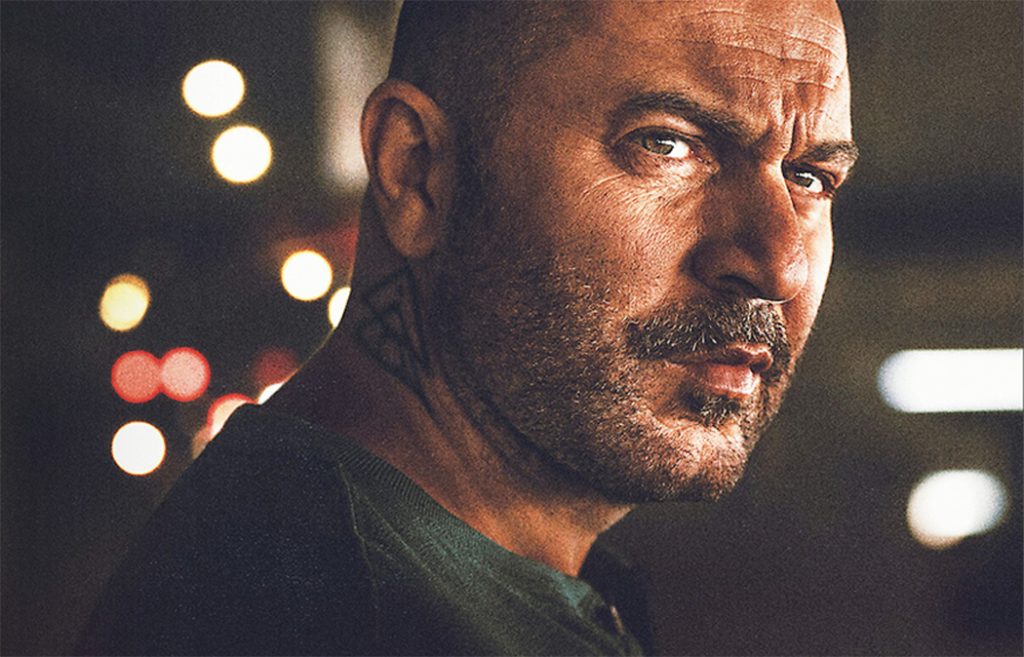 If you watched Fauda, the award-winning, white-knuckle series about an Israeli undercover counter-terrorism unit, you'll feel right at home with the breathless pace of Hit & Run. Lior Raz, a cowriter and star of both series, plays Segev, an Israeli tour guide with a past. Segev is a divorced dad now happily married to an American dancer named Dani (Kaelen Ohm). The lovely Dani seems like a good match for Segev, though he's easily a dozen years older (no judgment here, just saying). But Dani's pending departure for an audition in New York has disrupted the family serenity. Segev worries his wife will be far away for a long time. And he has no idea how right he is.
Early in Episode 1—so technically, not a spoiler—Dani is the victim of a hit and run, leaving Segev a grieving widower. But in Segev's world, "suspicious" is default mode. He demands to know who is responsible for his wife's death, and whether it was really an accident. And is her killer one of his own enemies?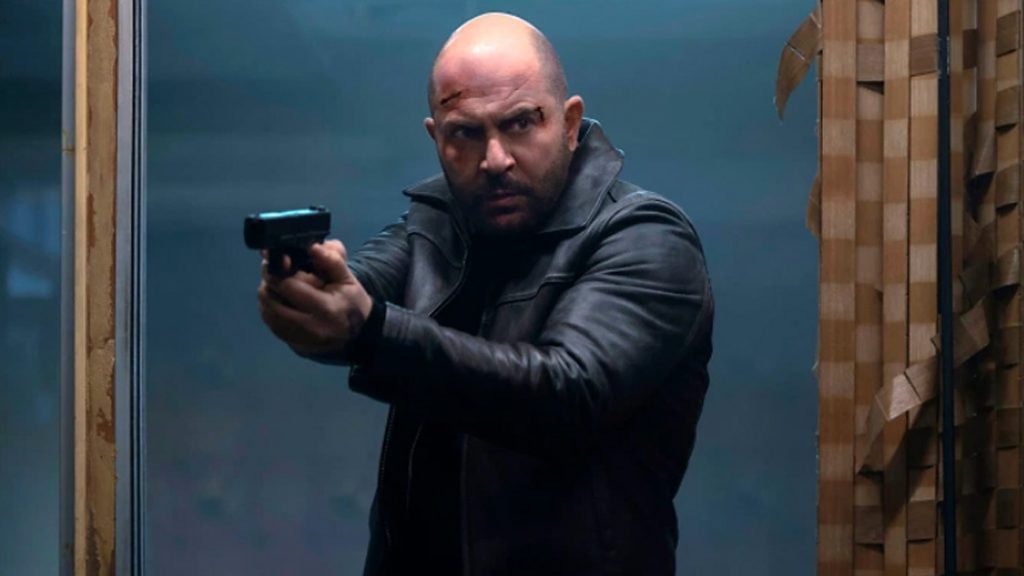 The relentless search for truth that begins in Israel lures Segev all the way to New York. But whatever hemisphere he's in, Segev is a guy who relies on connections and is never shy to call for help. (And come to think of it, never shy.) His allies include his young cousin Tali (Moran Rosenblatt, Fauda), a fearless and pregnant Israeli police detective. There's also Naomi (Sanaa Lathan), his former friend who is an investigative magazine reporter. And his longtime friend Ron (Gal Toren, Sirens), who currently rents a humble apartment in Queens, New York. But besides friendships and family, this cryptic thriller is teeming with illusory characters that might not look as genuine close up as they appear at a distance.
The series' driving energy is Lior Raz, who has his own colorful history to draw from: special ops in an Israeli Defense Forces anti-terrorist unit, bodyguard in the U.S., creative director for a large Israeli ad agency, and producer of Israeli TV commercials. Which all led to acting and screenwriting.
Raz makes an interesting onscreen character who plays to his physical type. Balding with graying facial hair and standing 5′ 7″, his solid, scruffy persona is fashioned in pandemic-ready T-shirt, sweats, and hoodie. And as Segev, his disposition embraces the full range of human temperament, from the teddy-bear charm he turns loose on his customers of Segev's Scenic Tours to the alpha guy you should never cross or he'll break your neck. His cousin Tali captures his persona when she and her partner respond to his 911 call (or whatever number they call in Israel) reporting that he has killed a home intruder. And although they find no evidence of a crime scene or a dead body, Tali assures her partner, "If he says he killed someone, he killed someone."
Streaming on Netflix, Hit & Run's colliding forces will twist and turn you. And while this whiplash thriller might go a little overboard, these nine episodes are well worth the watch. To date, Netflix has not committed to Season 2. But I'm betting they give it a green light, because we all want to know what happens next. A-