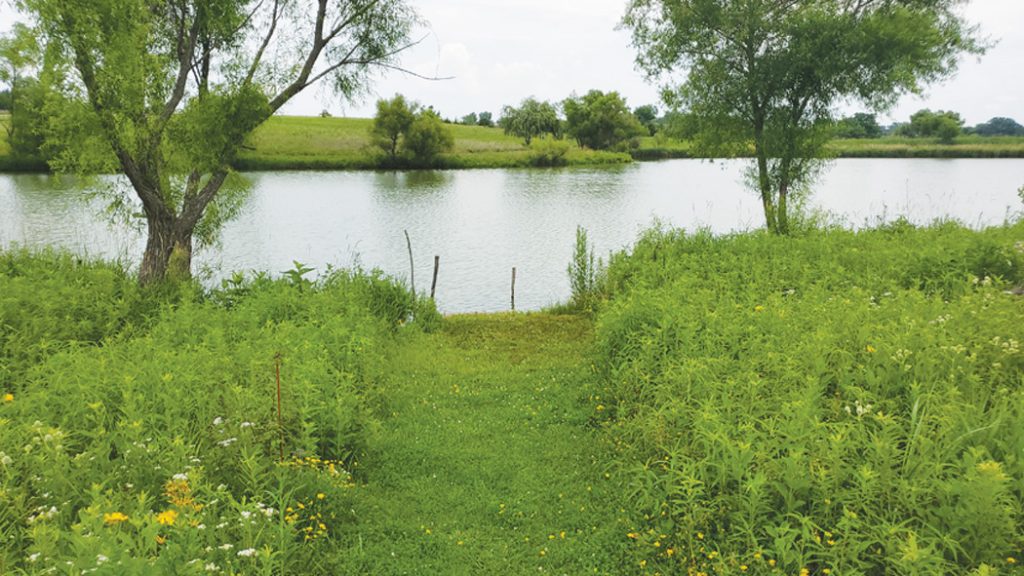 SILTFest Fairfield, on Friday, September 17, 6-9 p.m., is a free event for area residents who are interested in actively supporting the Sustainable Iowa Land Trust, whose mission is to permanently protect land to grow healthy food.
The community is warmly invited to Anderson Prairie Farms on for live music by Steve & Michaela McLain and Eric Hurlin, free samples, a cash bar, and inspiring stories of land protectors and the farmers whose lives they've changed. Speakers will include SILT Executive Director Suzan Erem, SILT Board President Stuart Valentine, and landowners Sara and Jim Anderson.
A Landowner's Showcase will take place the morning of the event, 10 a.m. to noon, for owners interested in protecting their land for nature-friendly food farming. RSVP to christi@silt.org or text (719) 960-8270.
Both events will be held at Anderson Prairie Farm, 1968 Hillsborough Lane, Fairfield. For more information, email info@silt.org.