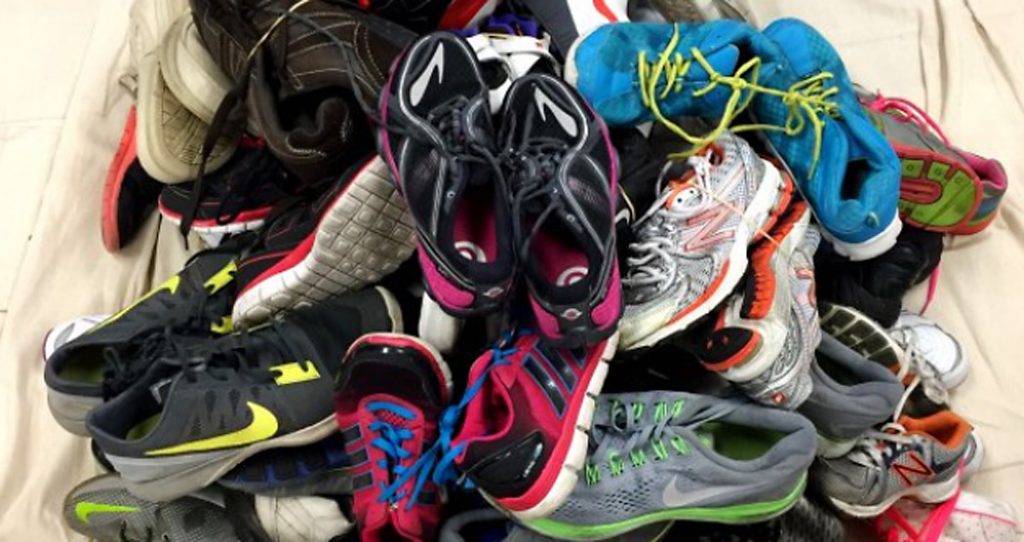 Maharishi School students are excited to once again participate in a pay-it-forward school fundraising effort called Raise Craze. Last year's efforts were aimed at collecting food donations for the Jefferson County Little Free Pantries. This year, the focus is expanding to a global scale as the school launches a shoe drive.
On Saturday, September 25, at the Fairfield Farmers Market, students will be accepting all sizes and types of gently worn, used, and new shoes. Donations will be redistributed to micro-enterprises through Funds2Orgs, helping impoverished people in developing nations to start their own businesses. Maharishi School will also be able to earn funds for student scholarships based on the weight of the shoes they collect and donate.
According to an Environmental Protection Agency report from 2015, shoes and clothing make up 65 percent of the content of landfills. This waste can be totally avoided, since shoes and clothing can be repurposed and reused around the world.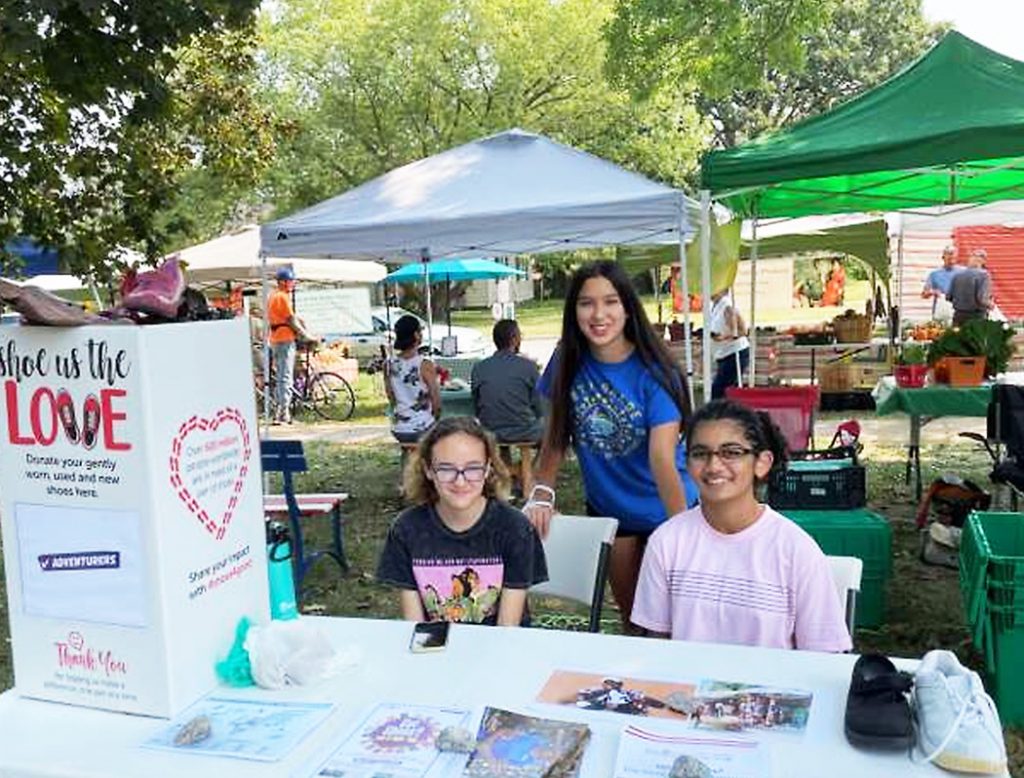 Another part of Raise Craze will allow students to perform acts of kindness, and asking friends and family for donations via the online Raise Craze platform while paying it forward with service to others.
"What a great way for us to teach our students the importance of kindness and gratitude while raising much needed funds," says Laura Bordow, Maharishi School Development Director. "Students will spend time serving, not selling!"
Now is a great time to search the corners of your closet, gather up unused and neglected shoes, and give them new life. Bring your new or gently worn shoes to the Fairfield Farmers Market on Saturday, September 25, from 9 a.m.–12 noon. Shoes can also be donated to Everybody's and the Maharishi School Office through October 1.