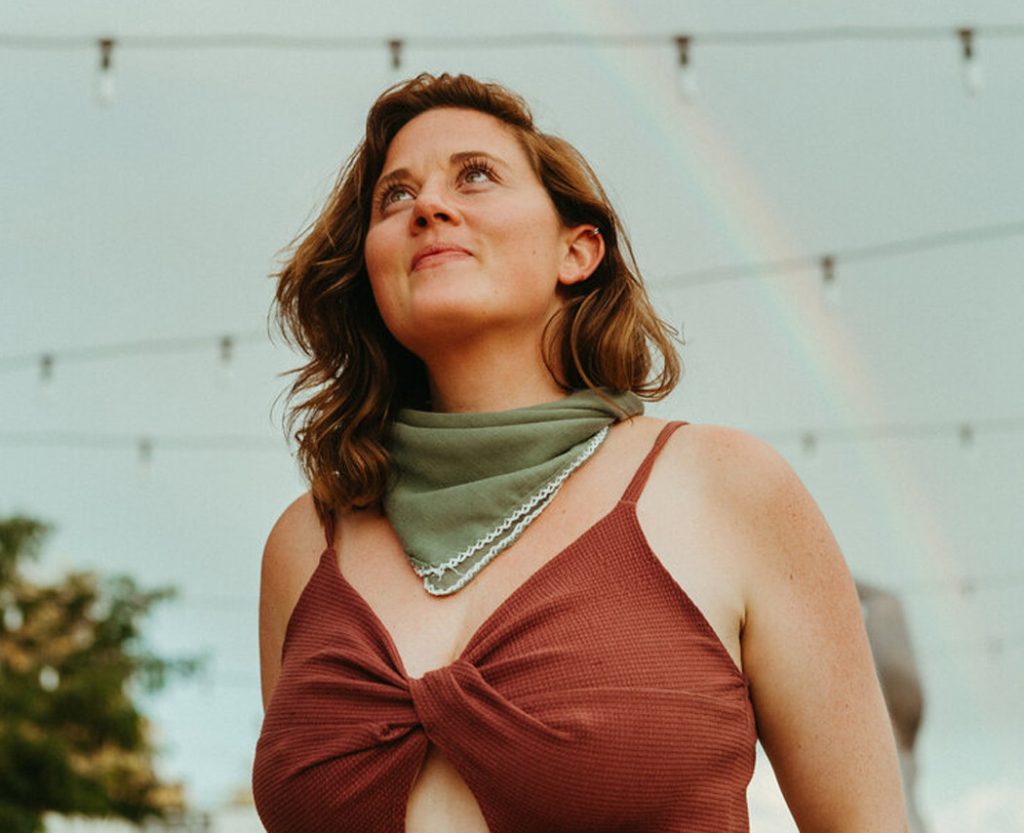 Growing up in a musical family, Alexa Wildish was surrounded by music from an early age, with vocal lessons at five, classical voice training at seven, and musical theater performances in high school and college. After graduating from Elon University in North Carolina with a promising musical theater career ahead of her, she attended a live performance by Nickel Creek (Chris Thile's band) and the Wailin' Jennys that altered her trajectory. Suddenly, her aspirations refocused on Americana music.
Now living in Nashville, Wildish has been stirring up the folk and Americana music scene for the past couple of years. In 2019, she won the Songwriter Showcase at the annual Rocky Mountain Folks Festival. Based on that success, this year she returned to perform a full set.
Alexa's refined vocal skill and techniques reveal music influences that span bluegrass, Americana, and traditional Celtic folk genres. Reviewer Kalene McCort (Daily Camera) describes Wildish's savvy ability to connect with her audience: "With crystalline vocals and heartfelt guitar strums, she continues to build quite a fanbase that is eager to hear more of her authentic offerings. Vulnerable yet powerful, her captivating artistry can be found in her unique tone and lyrical significance—poetic accounts that offer an intimate glimpse inside [her] mind. . . ."
Wildish's music flows like a soothing balm that nurtures the heart. Dip into her music through the songs on her 2020 self-titled EP.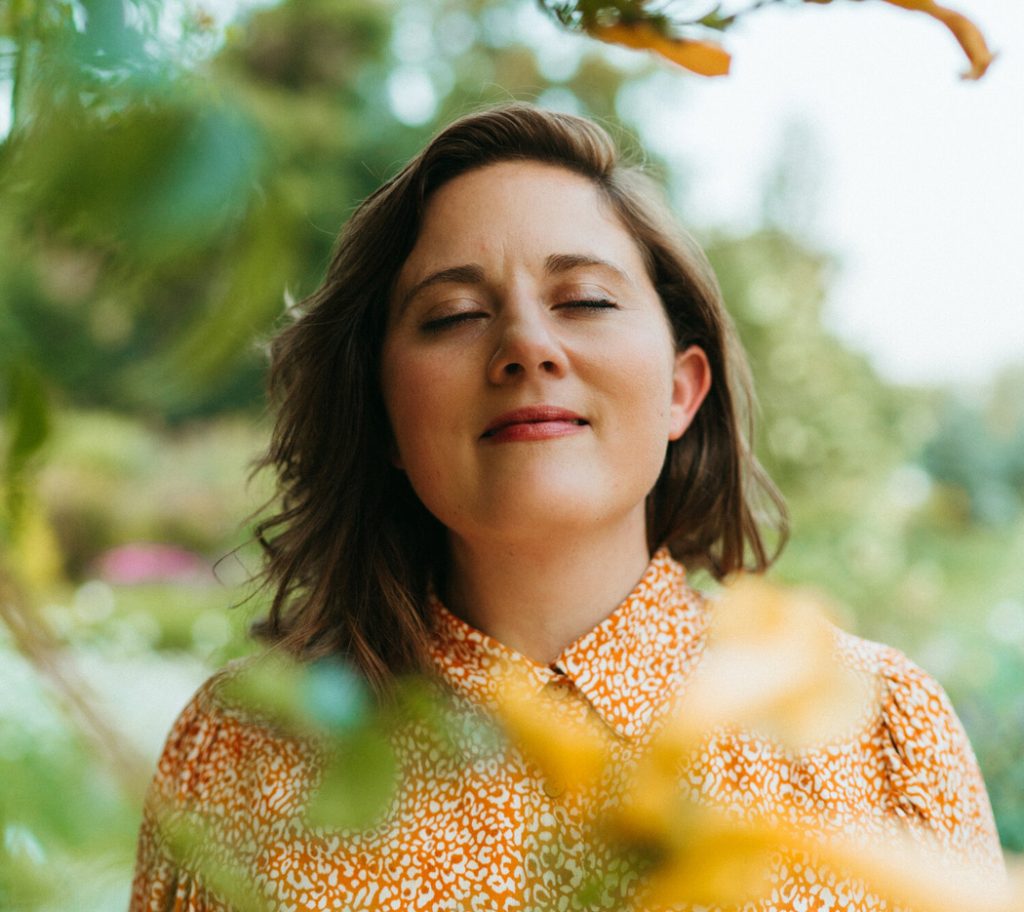 "The Well." The beautiful instrumental accompaniment includes Irish fiddle, folk percussion, and properly dosed electric and bass guitars. Alexa's vocals soar splendidly in this creative song that has great production values along with substantial writing and performing.
"Invocation." This slow-paced ballad features a somber Irish melody in Mixolydian mode (a major scale but with a flatted 7th), a type of scale often heard in the mixing of blues, Irish, and Indian music. Its backing harmonic vocals are exquisitely subtle, and the lyrics express appreciation: "A flower blossoms toward the sky / With a prayer and humble sigh / I'm tall with grace because of you / You are my roots, you've made me new."
"Weightless." A great acoustic guitar intro sets up the mood, a repeated ostinato motif that lays down an underlying rhythm and short melodic groove. It reminds me of the stylistic compositions of Sophie Barker in the days when she led the bands Bliss and Zero 7 (particularly Zero 7's "Spinning"). The lush instrumentation alternates with lead vocals to swing attention weightlessly through other realms. Varied colors come from switches in instrumentation and arrangements, ending with a sudden reverb. Beautiful!
Enjoy free streaming tracks as a shared playlist from DJ Andy Bargerstock on Spotify.