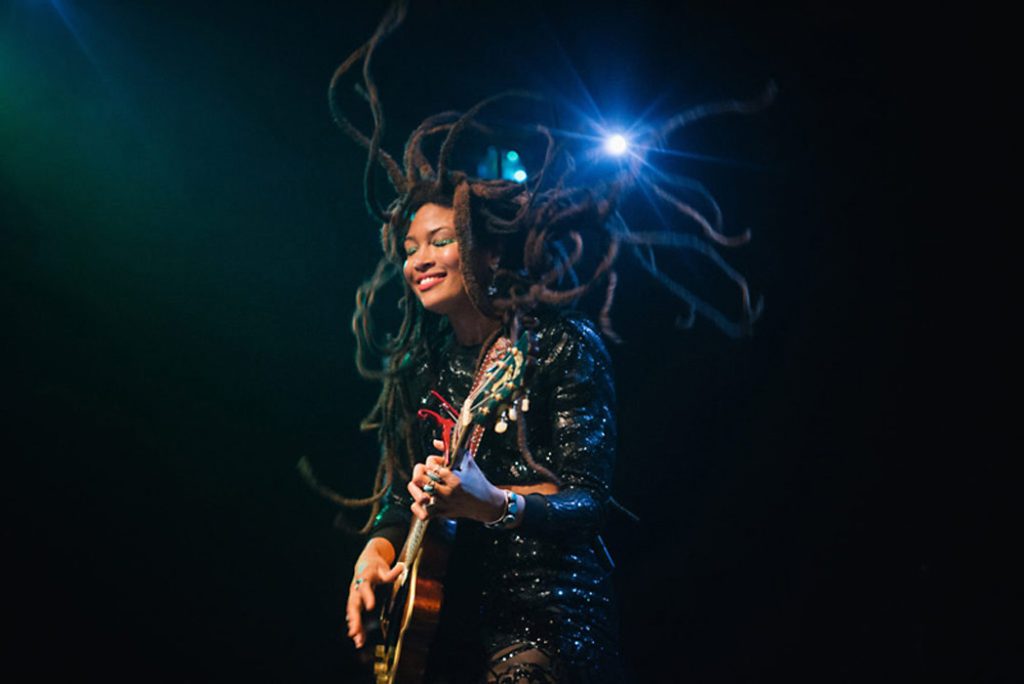 Signs of spring abound. Trees and flowers are blooming, migrating fowl beckon birdwatchers to the woods, and the warm sun entices us to enjoy walks on local trails. I find that music also lifts our spirits. This spring's list contains ten choice tracks from off the beaten path that I've recently acquired. Some are new releases and others emerged within the past few years. The genres represented include a variety of downtempo styles: Americana, alternative, indie-pop, Afro-pop, American folk, electronic, and singer-songwriter.
The songs are listed in the same order as I would play them on a radio set.
"Silver Sun" by Cabinet. The Scranton, Pennsylvania, band is a tasty blend of banjo, mandolin, fiddle, upright bass, and acoustic guitar. Crafted by banjo player Pappy Biondo, this song reminds me of "After Midnight" by J.J. Cale. Cool as the underside of the pillow.
"No Bad Days" by Bastille. From the CD Give Me the Future (2021) by the Grammy-nominated South London, UK, band. To avoid the explicit-language version, do not choose the "E" label on downloads.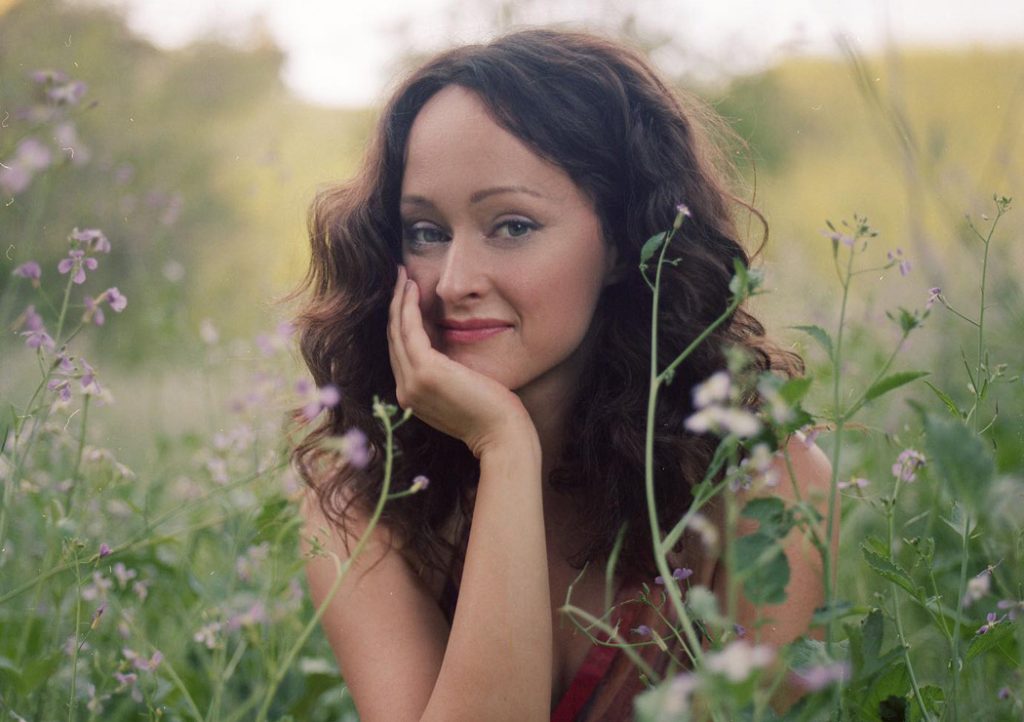 "Lone Wolf" by Jadea Kelly. The Canadian singer-songwriter delivers a pensive, smooth, and silky performance from 2013.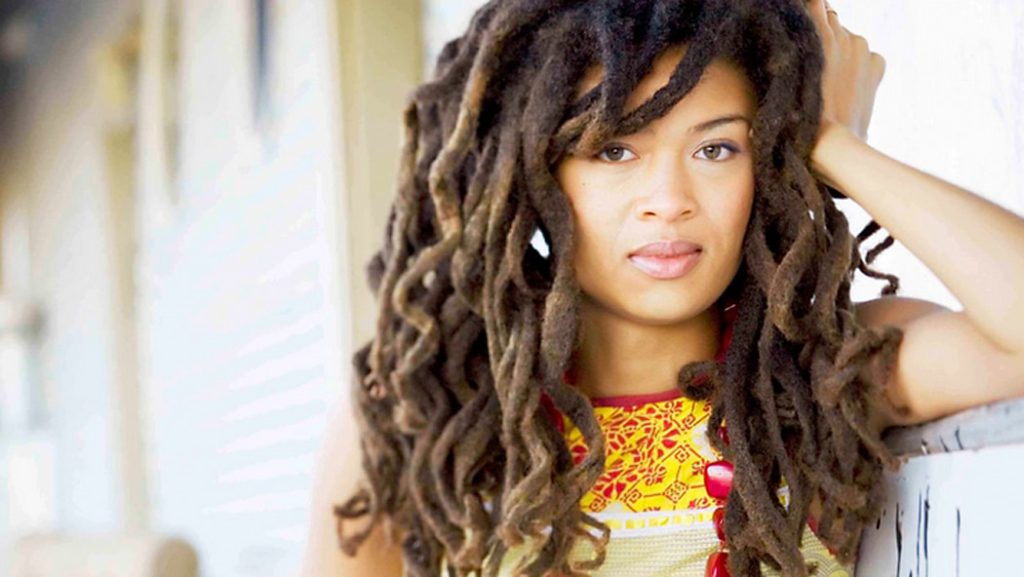 "Slip Slide on By" by Valerie June. Singer, songwriter, and multi-instrumentalist Valerie June was born near Memphis and describes her music as "organic, moonshine roots music."
"Dancing Waters" by BLOW. This promising French electronic dream-pop band is based in Paris.
"One Way Glass" by Innerspace Orchestra. The UK trio crafts a splendid electronic cover of the 1969 Manfred Mann song.
"Lost" by Toby Johnson. A rising young artist with an authentic voice, Toby Johnson provides an upbeat, live folk-rock vibe in this 2021 song.
Where's My Love (The Field Tapes & Ezzy Remix) by SYML. Seattle native Brian Fennell blends sparse piano, minimalist synthesizer, and beautiful ethereal vocals.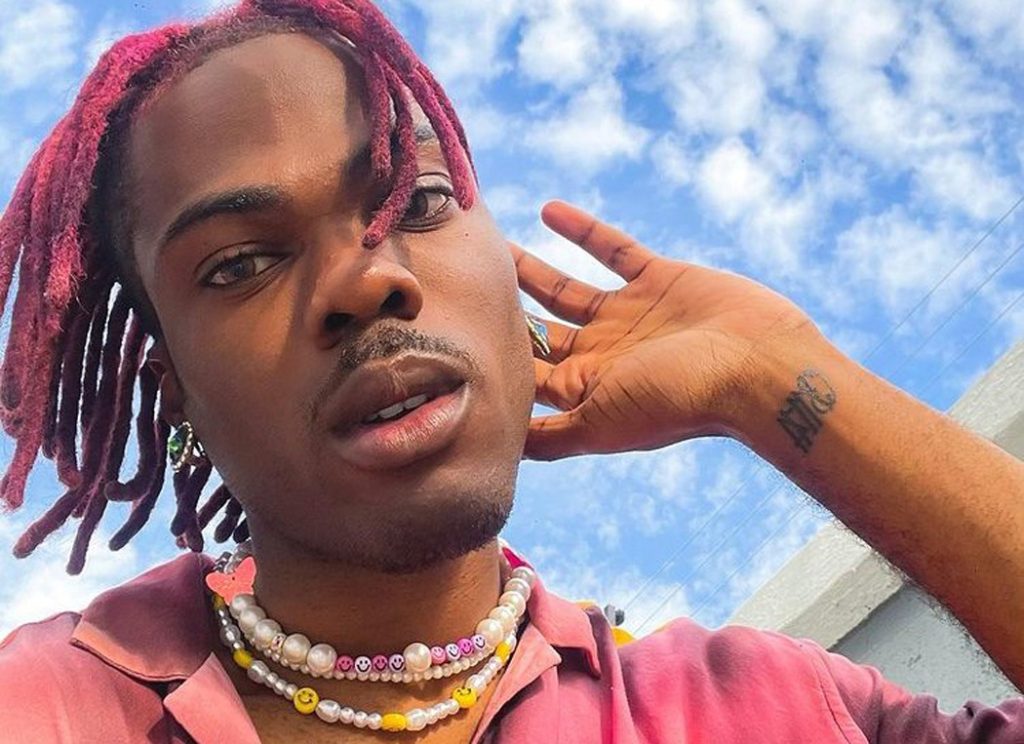 "Emiliana (Acoustic)" by CKay. Nigerian songwriter and producer CKay fits well into the Afro-pop genre. Also check out his single "Love Nwantiti."
"Call My Name" by I'm With Her. Epic trio Sara Watkins, Sarah Jarosz, and Aoife O'Donovan weave their synergistic vocals and instrumental magic in this 2019 single.
Listen to free full tracks through my shared Spotify playlist under DJ Andy Bargerstock with playlist name "2022 Spring Mix."