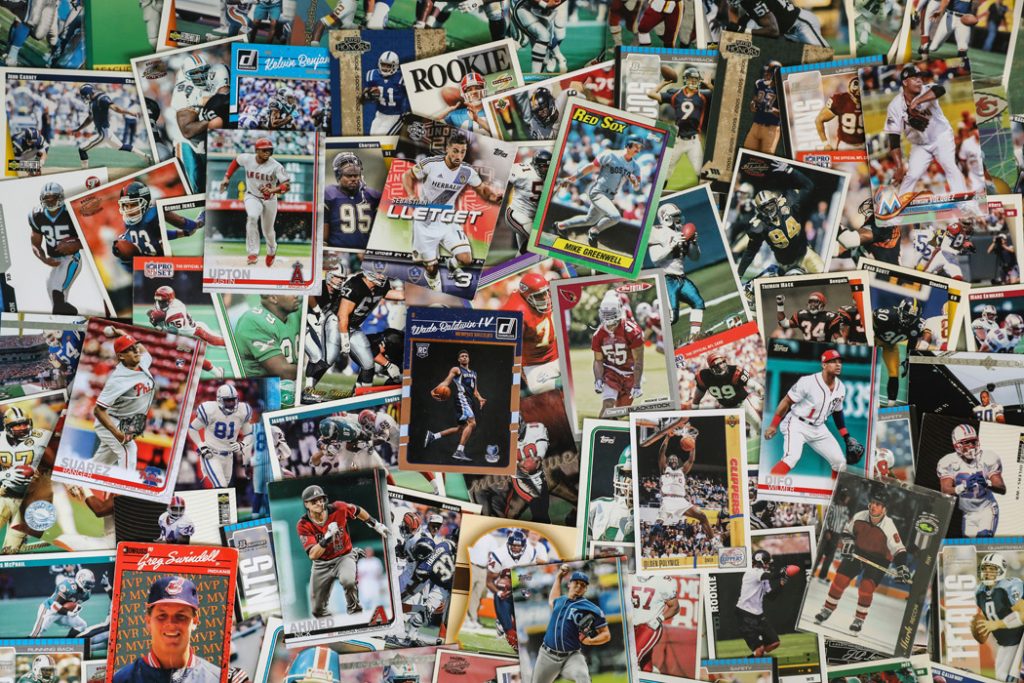 Longtime readers of this column know that I write about Lawrence Block and his work with regularity. I can think of few authors who have so consistently impressed and entertained me, and I'm always eager to let other readers know about his long and varied bibliography. The man is 83 years old and he keeps threatening to put down his pen and retire from the writing life.
Fortunately, he has largely proved unable to make good on that threat. In fact, he recently announced an upcoming book featuring gentleman burglar Bernie Rhodenbarr, a character who has been delighting readers since 1977 over the course of 11 novels to date.
But Block has a strategy or two for keeping his hand in the game without necessarily committing to writing new novels or stories. For example, he has edited a number of anthologies—providing a cross section of writers with a theme and asking them to create a short story to be included in a collection.
Block's most recent collection is called Collectibles, and in his introduction, he addresses the ways in which anthology projects can serve a writer who isn't necessarily inclined to … well … write:
I always feel that any anthology with my name on the cover ought to contain a story of mine. This is an ideal often honored in the breach, especially of late, when my own creative juices have gone largely dry. This figures, after all; one embraces the practice of anthologism because it offers one a chance to appear writerly without actually writing anything.
Except, you know. Introductions.
But Collectibles nevertheless includes a Block story, though not one written specifically for the occasion. "Collecting Ackermans" first appeared in Alfred Hitchcock's Mystery Magazine in 1977—the same year the first Rhodenbarr novel was published. More on Block's story, which closes the collection, in a moment.
But first, let me mention a few other highlights in book. One danger of themed collections is the potential for a certain sameness from story to story (there may be one too many stories about supernatural musicians and their mystical instruments, for example), so the element of surprise is of great value in a book like Collectibles.
Lee Goldberg offers a satisfying surprise in "Lost Shows," in which the protagonist pursues copies of television shows that never aired or ran for very few episodes. Dennis Lehane turns the tables on the reader in "A Bostonian (In Cambridge)," featuring a man who collects letters in which one person definitively rejects another. Joyce Carol Oates provides a pointed critique of the male gaze and the exploitation of women in a dazzling and innovative story titled "Miss Golden Dreams 1949." And Block himself offers up a surprise by including a few excerpts of Otto Penzler's memoir about his legendarily impressive crime fiction collection—the surprise being that these excerpts fit so seamlessly into a book of short stories.
Back to Block's contribution. In "Collecting Ackermans," Block investigates the idea of motive—so central to mystery and crime fiction—expanding, perhaps, on the usual list of factors that lead to homicide. It's a clever and chilling story, even as Block goes out of his way to give his antagonist a bit of humanity.
I should note that I listened to the audio version, which features Teri Schnaubelt reading stories starring or narrated by women and Peter Berkrot doing the same for stories with men at their center. Both narrators do a fine job with the key tasks of audiobook narration. They differentiate among characters well, handle dialogue deftly, and bring to bear pleasant voices that can also conjure up a range of emotions. Berkrot, for his part, often reminded me of George Guidall, who is something of a legend among narrators (and who has recorded three of Block's books himself). Schnaubelt and Berkrot have now narrated three anthologies that Block has edited, and they are a fine pairing for such projects.
All of this is to say that crime fiction readers who enjoy well-wrought short stories would be well served to add Collectibles—whether in print or audio—to their collections.