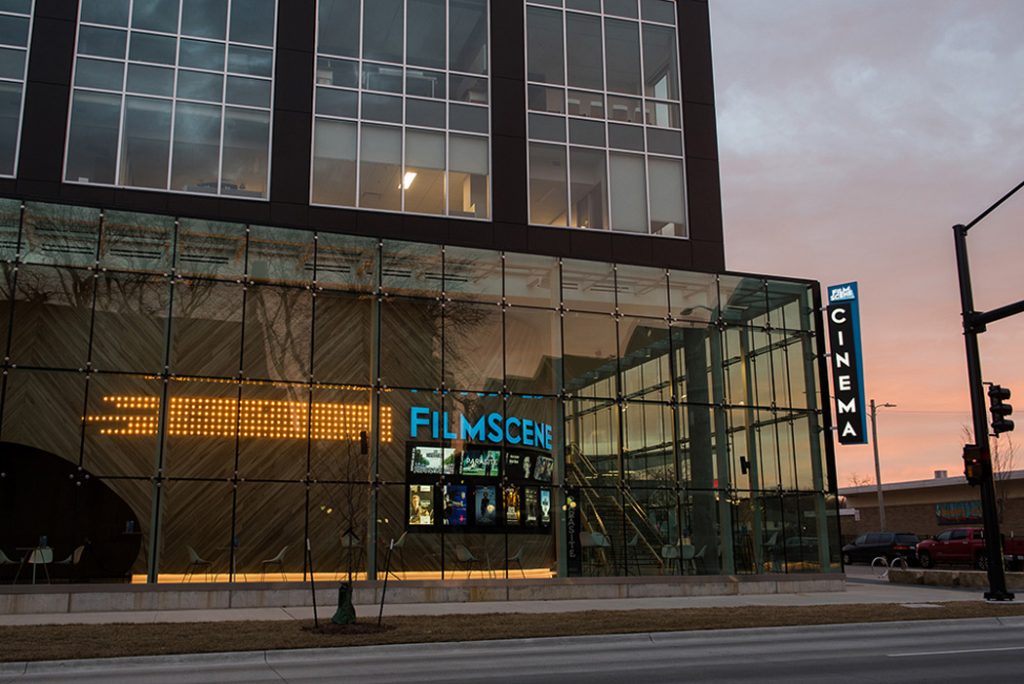 FilmScene, Iowa City's nonprofit cinema, proudly announces Refocus Film Festival, a new film festival scripted specifically for the City of Literature, to be held October 6–9.
"Cinema builds community, and what better way to honor our community than a festival uniquely crafted for Iowa City?" says FilmScene Executive Director Andrew Sherburne. "The last two years have been anything but festive, but we look forward to gathering in celebration this fall and believe it will be worth the wait."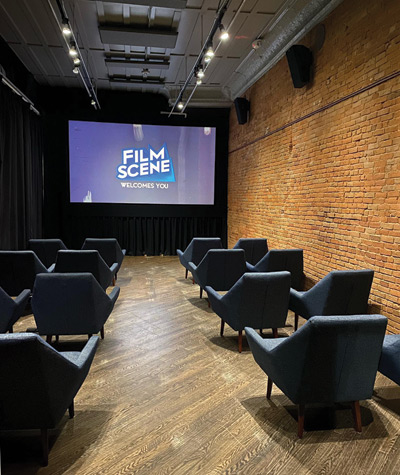 Refocus Film Festival will include films, conversations, multi-disciplinary performances, and art inspired by the process of adaptation—transforming one art form into another. The festival will take place primarily in FilmScene's five theaters at the Chauncey and on the Ped Mall, with additional programming in the downtown district.
"Literary and stage adaptations have been around as long as film has existed. Now with podcasts, video games, and countless other creative art forms to pull from, the possibilities for this program are endless," says Ben Delgado, FilmScene Programming Director. "We're excited to bring this carefully curated program of new works to Iowa City."
Movie lovers will rejoice at the opportunity to take in multiple films each day, with screenings preceded by local performing artists to create a kaleidoscopic impression of the many artistic disciplines that inform our big-screen experience.
In the spirit of cross-disciplinary curiosity, Refocus will share the weekend with the Iowa City Book Festival. The two festivals will cooperate to take audiences deeper into conversation about how an idea journeys from page to screen.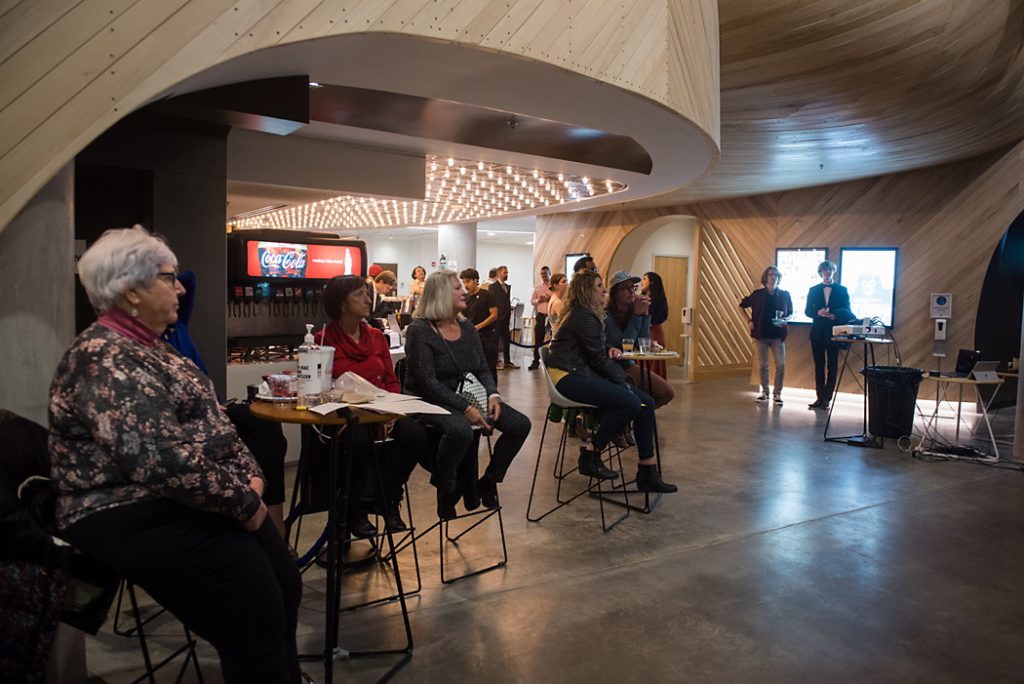 The name Refocus Film Festival resurrects the moniker of Refocus, a film and photography festival that existed at the University of Iowa from 1965 through 1978. An influential gathering during the nascent days of American film festivals, Refocus hosted luminaries like Charles Guggenheim, Dede Allen, Robert Altman, and Robert Redford.
Refocus Film Festival was initially announced for 2020, but was delayed because of COVID-19 precautions.
Refocus 2022
Refocus Film Festival, in its inaugural year, will present a full weekend of films, gatherings, conversations, special guests, outdoor screenings, and live performances in a community-wide celebration of cinema. This vibrant, wholly unique festival will spotlight source material—literature, journalism, photography, music, art, podcast, and more—and present its evolution of voice, perspective, and medium to the big screen.
Festival passes are currently available at RefocusFilmFestival.org and individual tickets will go on sale September 25.