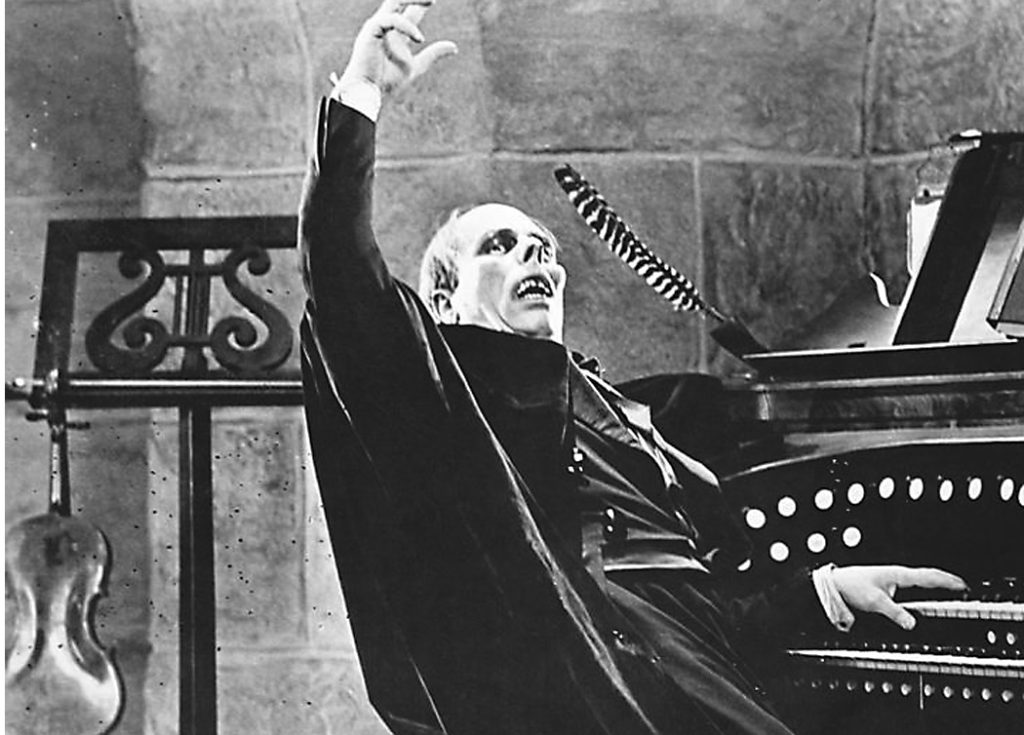 On Friday, October 14, renowned organist Jay Warren will provide live musical accompaniment to the silent film Phantom of the Opera at the Fairfield Arts & Convention Center as part of the Barhydt Organ Silent Film Series. The 1925 classic stars Lon Chaney in the title role and is widely considered one of the most influential silent horror films ever made.
This will be a special event for movie and music lovers alike, as Warren is considered one of the best organists in the country. He has played for numerous silent films, including The Hunchback of Notre Dame, Nosferatu, and Metropolis. His highly acclaimed performances have been described as "spellbinding."
To set the scene, Fairfield Arts & Convention Center is hosting a 1920s preshow party beginning at 6:30 p.m. Guests are encouraged to wear their best Gatsby styles and enjoy Prohibition-era cocktails and mocktails, dance the Charleston, and play blackjack before the performance.
Admission is free! (A voluntary donation will be accepted at the door.) The film will start at 7:30 p.m. and seating will begin at 7:00 p.m.. Learn more at fairfieldacc.com.