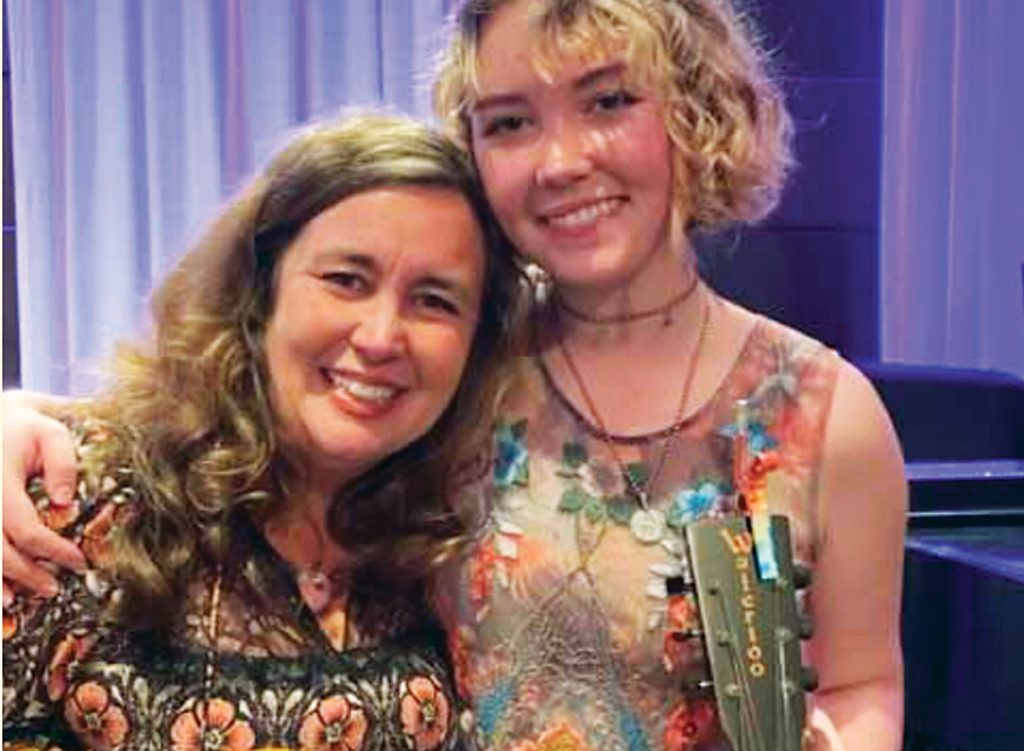 The 27th Annual Children's Holiday Benefit Concert on December 10 at 7:30 p.m. offers two viewing choices this year: in person at the Lab, 408 W. Lowe in Fairfield, or online via Zoom. But no matter which option attendees choose, they'll enjoy a diverse lineup of talented Iowa artists and a full array of musical styles.
Since its inception, the Children's Holiday Benefit has raised over $300,000, all of which has been donated to charities. This year's proceeds will go to SIEDA Community Action, the Crisis Center & Women's Shelter, and Airline Ambassadors.
This year's special guest is Annie Savage, an acclaimed fiddler whose playing is as joyful and passionate as it is virtuosic. She will be joined by her talented daughter, Iris Savage-Webster, on vocals and guitar for some delightful mother-daughter Americana duets that are guaranteed to warm your heart and lift your spirits. Annie will also play some beautiful songs for the season on her harp.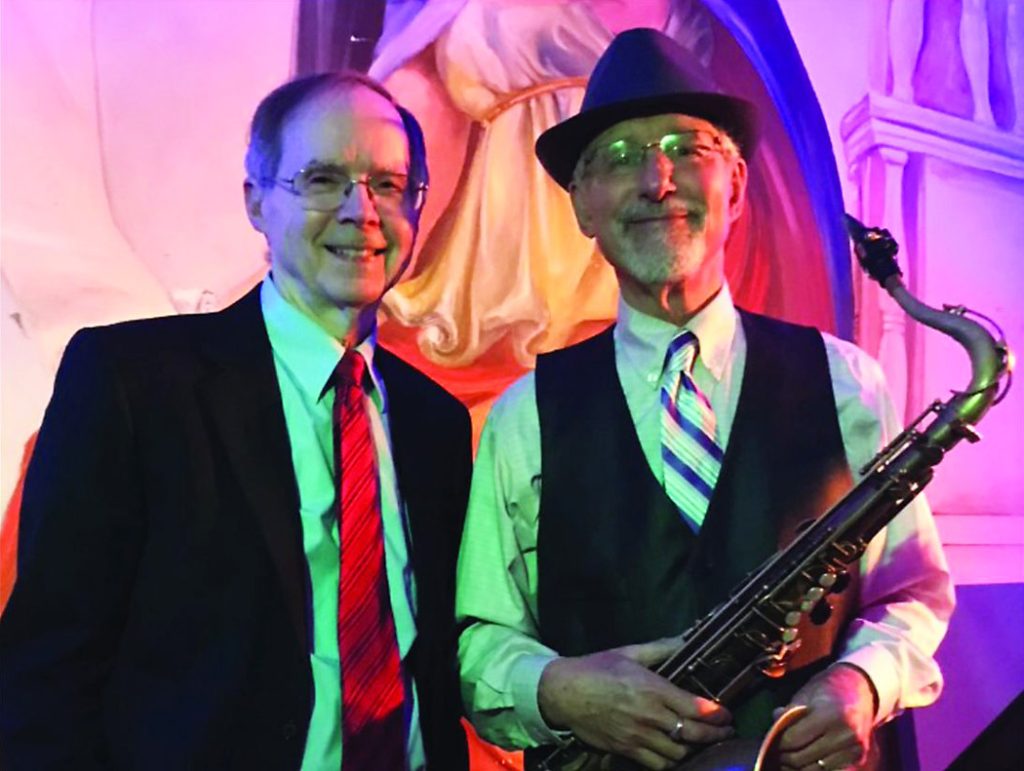 One of the top jazz pianists in the region, Steve Hillis will once again lend his extraordinary skills to the event. Hillis will perform beloved jazz standards as instrumentals and as duets with host Jonas Magram on vocals and tenor sax.
LeAnne Edgeton, a highly accomplished pianist specializing in theatrical and vocalist accompaniment, will join Magram for Broadway favorites from Fiddler on the Roof and The Roar of the Greasepaint—The Smell of the Crowd.
For those attending the show at the spacious Lab, admission is $12. (Masks welcome but not required.) There is no charge for those joining via Zoom. For a link, email Jonas Magram at ChildrensHolidayBenefit@gmail.com. To donate, or for more information, please email ChildrensHolidayBenefit@gmail.com. All donations are tax-deductible.