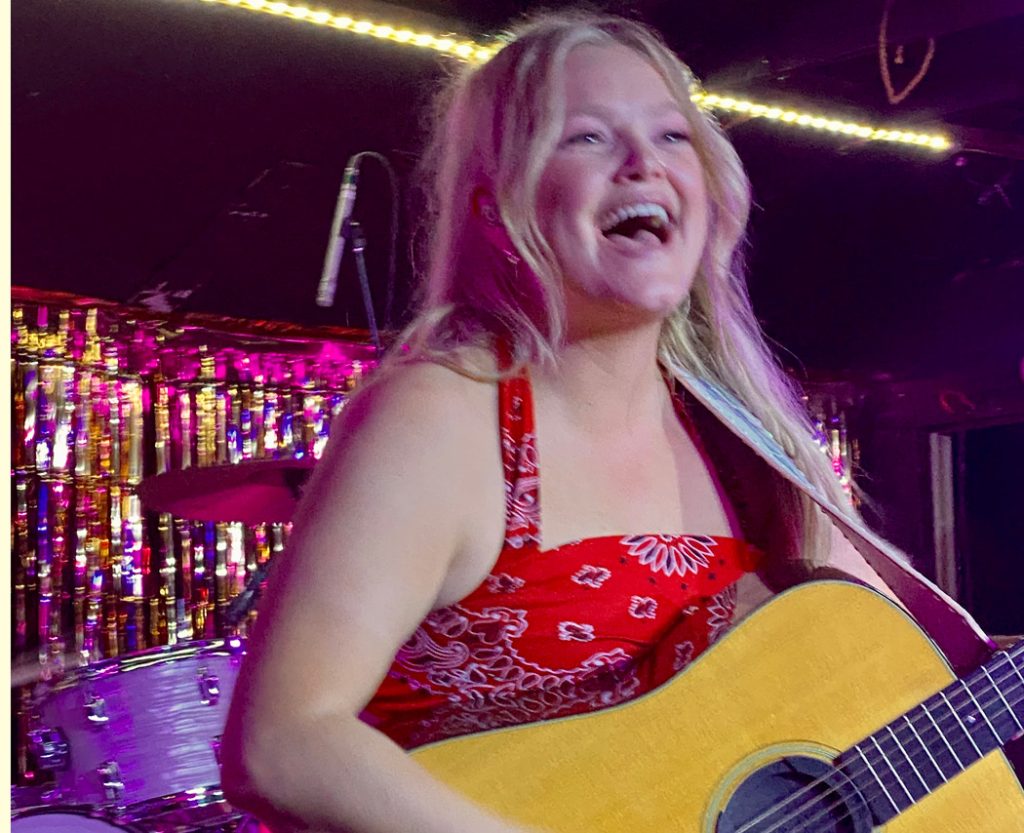 With the holiday season upon us, I've compiled a list of musical gift suggestions that will delight and surprise, both for their general excellence and their eccentricity. The music selected here generally falls on the quieter side to provide solace and warmth during the winter months. These are not obscure releases as much as ones that deserve a wider audience. They'll make you think and feel, and offer connections for those who may feel alienated when turning on a radio or streaming service and wondering where all the good music has gone.
Alex G: God Save the Animals. This experimental folk-rock act looks at the animal world for inspiration and finds love. The music ranges from distorted vocals and synths to acoustic instrumentation and dreamy singing about what it means not to think too much and to just feel and be. The lyrics are as convoluted as classic R.E.M., and the connections between a person and a pet have rarely been more sensitively expressed.
Arctic Monkeys: The Car. The atmosphere here is thick with singer Alex Turner as the crooning lounge singer who doesn't care if no one's listening. Turner could be Bill Murray taking on the Star Wars theme at a ski lodge. He's affecting a pose that mirrors the meaningless of it all, like a mirrorball reflecting the movements of a disco crowd. Turn on the strobe lights and dance.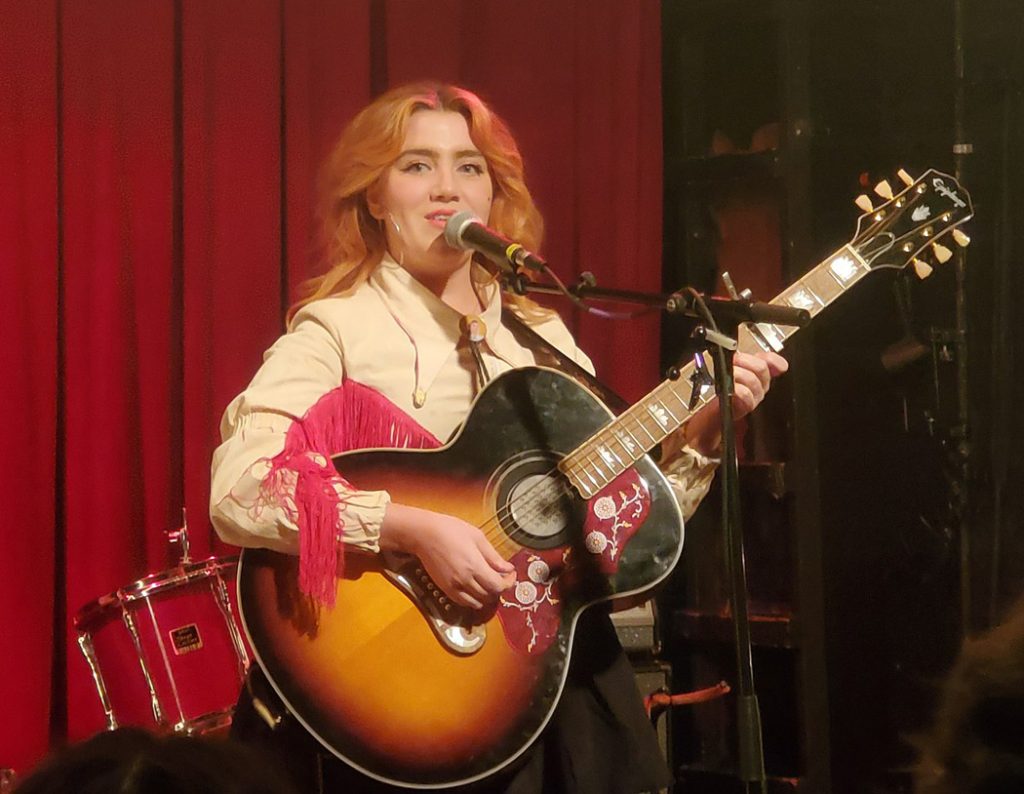 CMAT: If My Wife New I'd Be Dead. Dublin, Ireland's Ciara Mary-Alice Thompson goes by the moniker CMAT. On her first album, she borrows from pop, country, and dance music to create infectious tunes that wallow in clever wordplay to spite past lovers, romantic rivals, and listeners who think fairy-tale love really does exist. CMAT has cited Dolly Parton and Katy Perry as major influences, and indeed her music falls somewhere between the big personalities these artists have created for themselves.
Charley Crockett: Jukebox Charley, The Man from Waco. The super productive country singer put out two excellent records in 2022 that reveal the seedy side of existence, whether it's saloon life or living on the run. His story songs capture the mythic history of the Wild West from the point of view of a drunkard on the floor or a girl who ran away from home, who find a different reality from what's portrayed in the movies or the songs on the jukebox.
S.G. Goodman: Teeth Marks. This Kentucky-based singer-songwriter looks at the rural world and understands that what looks simple to an outsider does in fact hide complexities. People put on a show for others to avoid negative attention, even from their closest friends and lovers. That doesn't make them dishonest any more than it relieves them from the pain they feel.
Nikki Lane: Denim & Diamonds. This rockabilly filly has always purred harder than a GTO with a custom big-block engine. This time around she out-rocks her country heritage, thanks to production by Josh Homme (Queens of the Stone Age frontman) and songs that declare her separation from the rest of the pack. She never was a Pink Lady, but this album reveals that if she did belong to a gang, she would be its freaking leader.
John Moreland: Birds in the Ceiling. This Oklahoma singer was typecast as a country artist like his other homeboys (Garth Brooks, Vince Gill, and Toby Keith). On his latest album he has broken free of expectations to create an eclectic album full of weird sounds and nontraditional topics that veer from physical and spiritual limitations to baseball's Ichiro Suzuki and never knowing the meaning of life.
Tomberlin: I Don't Know Who Needs To Hear This… Alternative artist Sarah Beth Tomberlin mixes traditional instruments (like an acoustic guitar and piano) with electronic and orchestral instruments (bass clarinet, saxophone) to create personal compositions. Her voice expresses an intimacy between her and the audience as she reveals the lessons learned from experience, even when she repeats the same mistakes.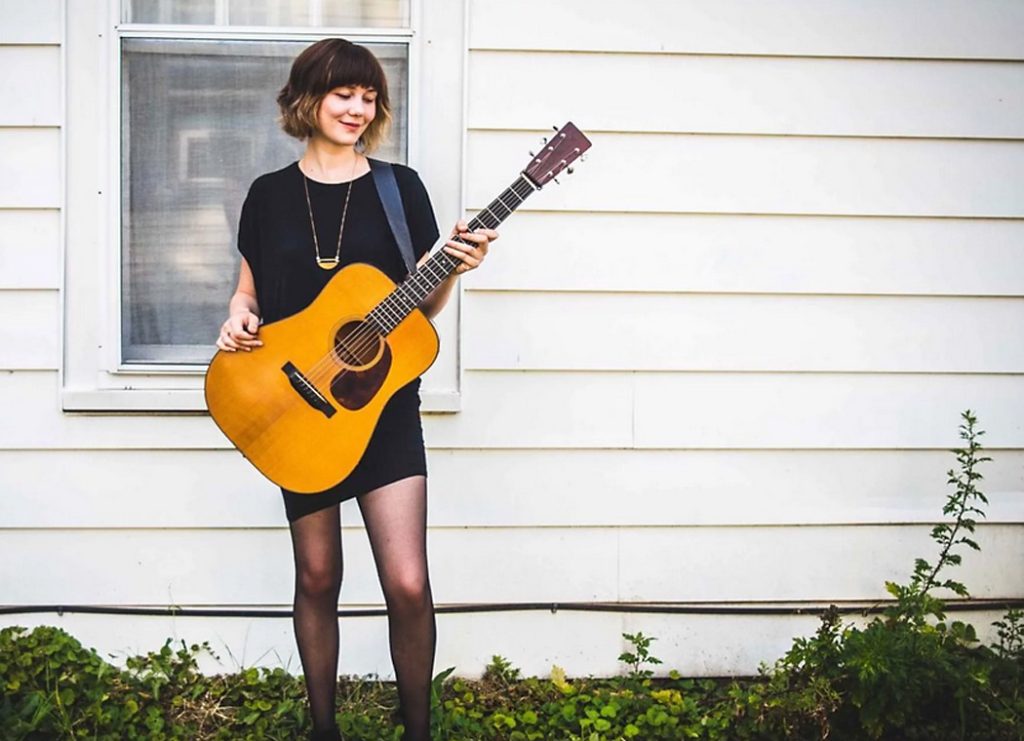 Molly Tuttle and Golden Highway: Crooked Tree. Tuttle's best known as a virtuoso bluegrass guitar player. She's assembled an all-star, mostly acoustic band and written (or cowritten) a batch of original material. Veering from folk to rock to country, her music shows off her and her mates' chops, as well as a belief in the American dream.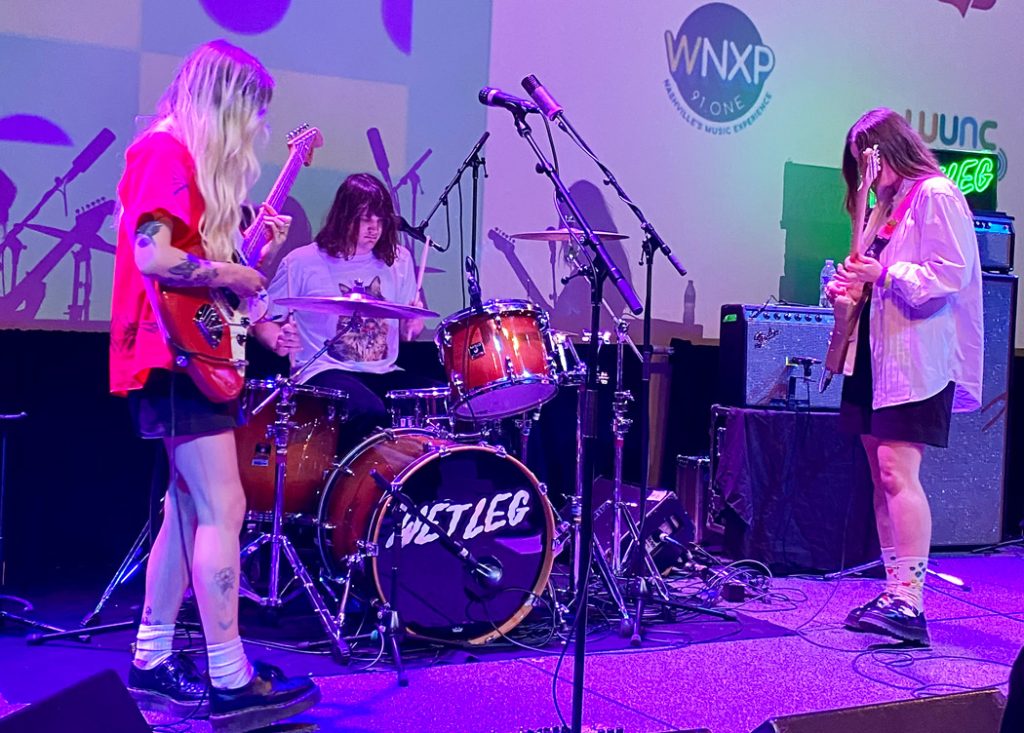 Wet Leg: Wet Leg. Rhian Teasdale and Hester Chambers hail from the Isle of Wight, and like the wildlife that evolves in remote places, they take what might be a common feature and turn it into something strange and delightful. There's a lively joy to be found in the pop songs with catchy guitar hooks, oddball lyrics about trying to be hip when living in the middle of nowhere, and the quirks of friends and family. These girls just want to have fun, and ask us to join in.
Hailey Whitters: Raised. Shueyville, Iowa's Hailey Whitters has deservedly made it big in country music after toiling more than a dozen years in Nashville. Her story songs reflect her small-town upbringing, and with songs like "College Town," what happens after one leaves. Whitters has cowritten with some of Music City's best, including Lori McKenna and Brandy Clark, without losing any of her special Hawkeye State insights into what it means to live in a rural community, keep your values, and stay true to your dream.