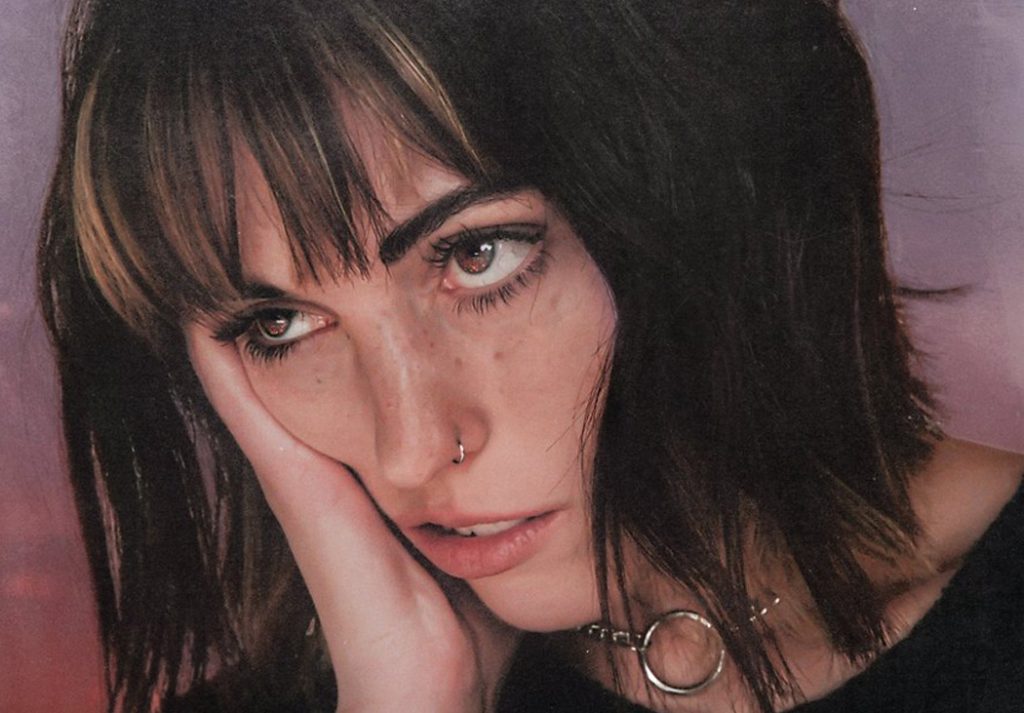 Since 2015, indie-pop singer-songwriter Sasha Alex Sloan has been writing songs for established artists like Camila Cabello and Katy Perry. She finally released her first studio album, Only Child, in 2020, followed by her second, I Blame the World, in May 2022, at age 27. The album is filled with brutally honest songs delivered as "glass half empty" laments. Reviewer Tina Roumeliotis (TheDailyListening.com) observes that Sasha "kicks all of that toxic positivity to the curb as she digs deeper, asks bolder questions, and raises eyebrows to all of the things we're supposed to ignore about life." Sasha sings with a soft, airy voice while making the listener feel like a close confidant.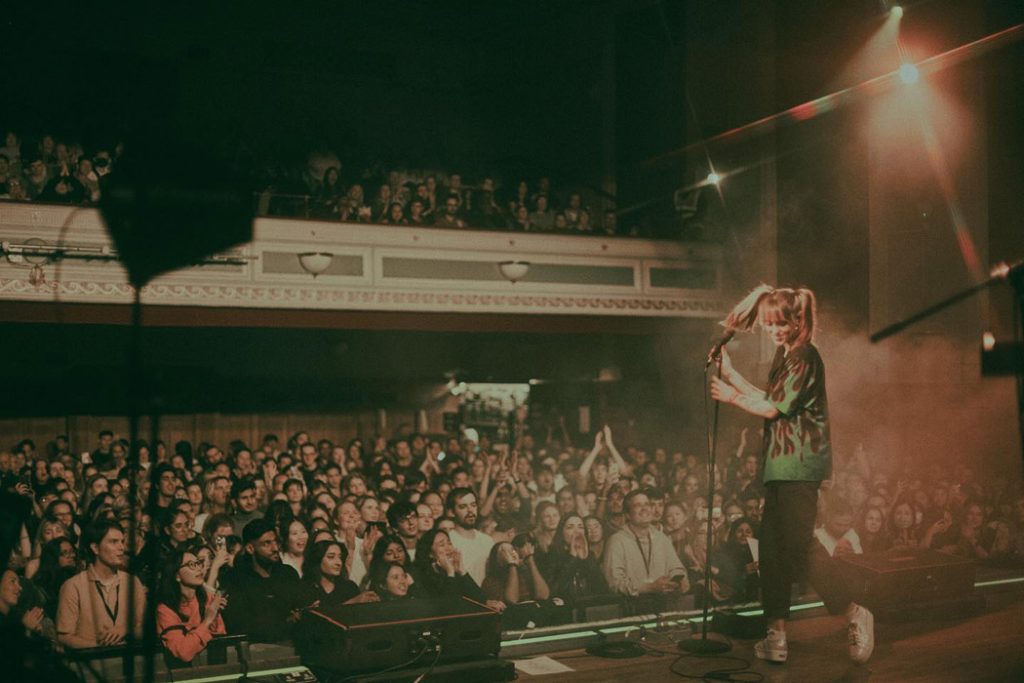 Born Alexandra Artourovna Yatchenko and raised in Boston, Massachusetts, Sasha traveled to Siberia as a young girl to visit her grandparents. She began playing piano at age 5 and moved to Los Angeles at age 19 to pursue a music career. Her TV debut came in February 2019 on The Late Show with Stephen Colbert with her song "Older."
Many of Sasha Sloan's songs embody a paradoxical and dark melancholia that somehow soothes the inner soul. Enjoy these selected tracks from single and collaborative releases as well as her two albums.
"I'll Wait" (2020 single) by Sasha Sloan and Kygo. Collaborating with the Norwegian DJ and producer Kygo, Sasha gets a lift from anticipating a reunion with a loved one in this song. Instrumental touches from Kygo lend cohesiveness in the background. Sustained supportive chords are so well mixed that you barely notice how they add to the cinematic atmospherics.
"This Town" by Kygo feat. Sasha Sloan (2017). On my all-time favorite track from Sasha, the lyrics tell a story of a couple wanting to find a better place. Kygo offers wonderful support with slightly echoed vocals, acoustic instrumentation, and electronic whisps. Sasha's soft voice follows the guitar's plucking.
"Older" (Loser EP, 2018). Sasha remembers how as a child she turned up the music to avoid hearing her parents argue. Now older and wiser, she understands them better now. Pay attention to her vocal technique in this track. She uses a sudden, controlled, very exacting jump of interval, hitting the short note precisely—the mark of a rare singer who has refined inner hearing.
"Smiling When I Die" (2019 single). A jumpy, syncopated melodic line is delivered, once again, with Sasha's confident and exacting precision in hitting the notes. The exceptional engineering and production team offers a well-balanced mix that treats the listener to exquisite sonic layering. The lyrics express a no-regrets point of view as Sasha sings:
Don't wanna look back
Thinking I could've done this
Or I could've tried that
Don't wanna look back
'Cause it's going by fast
"Hurt" (2018 EP). The intricate production creates a sense of immediacy, with individual instruments that are lively, not lost in the background. Notice the splendid propulsive effects of the e-drummer playing between his snare and kick drum, moving in and out of the underlying, rhythmic pulses of fast 16th notes.
"Dancing with Your Ghost" (2019 single). Missing an ex-boyfriend takes the form of dancing with a ghost, as Sasha wonders how she will learn to love again. The song opens with an old upright piano, slightly out of tune, with its acoustics engineered to sound as if played in an empty ballroom. Its charm echoes throughout the space amid descending chord patterns. Nice touch.
"Runaway" (sad girl EP, 2018). Sasha ponders why she messes up relationships just as things are getting good. When Sasha sings, ''Drive fast with the Beatles in the background," listen for the appearance of the Beatles piano chordal pattern that seems to be played as a dance between two fingers and the thumb of the right hand.
"New Normal" (I Blame the World, 2022). Sasha reflects on adjusting to life without her ex-beau. She doesn't really like the new normal. As with Sasha's other songs, there are surprises, fleeting nuances that appear and disappear, well-blended sonics, and space that surrounds her vocals.
You can find this Spotify playlist under DJ Andy Bargerstock.