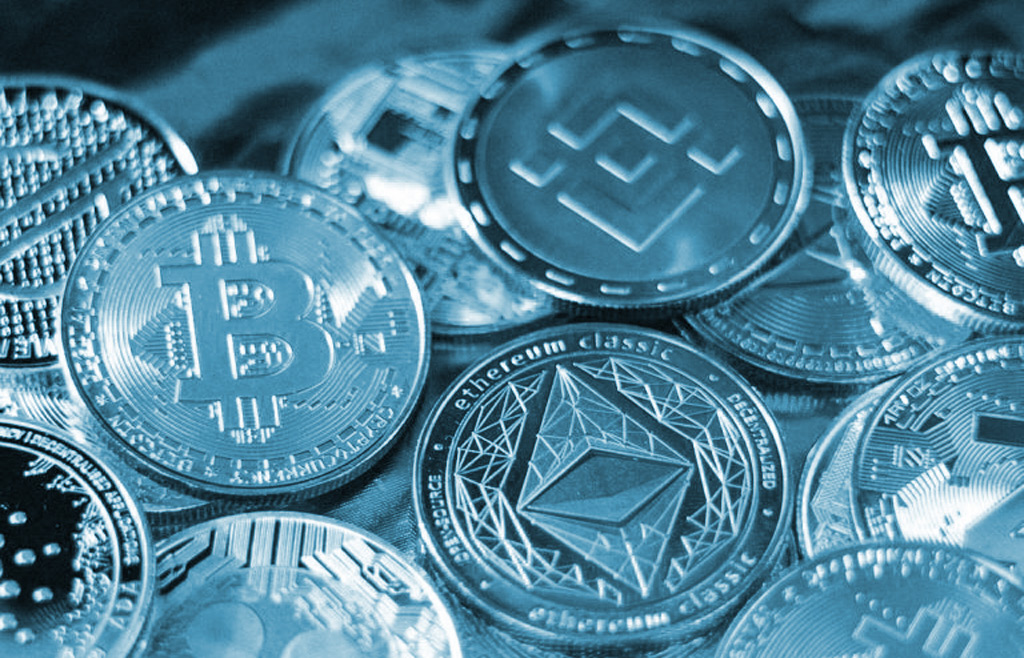 As your tech columnist, it is incumbent upon me to inform you of fascinating new developments in the tech world. And as your tech columnist, it is incumbent upon me to tell you when these developments flop.
So it is with cryptocurrency and the metaverse. Of course, these technologies could still be transformational, but late last fall they were clearly on their way down.
In November, FTX, the second largest cryptocurrency exchange in the world and the most widely used in the U.S., imploded. Investors used this exchange to buy and sell cryptocurrency. And when the founder of Binance, the largest crypto exchange, announced that he had doubts about FTX and was selling his holdings, it caused investors to lose confidence.
What resulted was just like a bank run, in which everyone tries to get his or her money out at the same time. Unlike a bank, though, an unregulated crypto exchange based in the Bahamas doesn't conform to the rules of banking, and depositers don't have the advantage of the FDIC insuring their money for up to $250,000.
FTX was some $8 billion short, and hundreds of thousands of crypto investors were left in the lurch. Within days FTX declared bankruptcy, and the CEO and founder, 30-year-old Sam Bankman-Fried, resigned. FTX then admitted there were likely over 1 million creditors—people and financial institutions—wanting their money.
It will take years for bankruptcy court to distribute the remains to creditors, with financial institutions that had made loans to FTX likely being first in line. Individual investors may end up with zilch.
Apparently, Bankman-Fried used an estimated $10 billion in deposits and loans to make risky cryptocurrency investments via his hedge fund, Alameda Research. Yes, that's illegal. Plus, he had also propped up some smaller exchanges in the U.S. that were struggling as the value of cryptocurrency declined in 2022. And he, his senior staff, and parents had bought up property in the Bahamas worth some $300 million.
It gets worse. The collapse of FTX resulted in outflows of billions of dollars from other exchanges, as investors worried the same thing could happen to them. BlockFi filed for bankruptcy in late November, and more crypto bankruptcies seemed likely.
Even before the FTX debacle, crypto companies were struggling. In May, Terra, a company that had created so-called stable coins, crashed, wiping out its nearly $45 billion in market capitalization. In July, Celsius Network and Voyager Digital collapsed.
Overall, the crypto industry that was once valued at around $3 trillion dollars has dropped below $1 trillion. Bitcoin has gone from a high of nearly $69,000 to $16,800 as I write this.
Bitcoin was, in many ways, a brilliant idea: a currency outside institutional control that could facilitate a worldwide flow of funds without any surcharge. But its value ended up being too volatile to be used as a currency, and cryptocurrencies became primarily an investment vehicle—except for those who used crypto in criminal endeavors. Exchanges such as FTX arose to make it easier to invest.
An idea that was inspired by a desire to circumvent institutions ended up being largely the province of institutions such as FTX. But with one big difference from the banking/finance industry—they're unregulated. That is now likely to change.
Meanwhile, the metaverse is struggling. This was Facebook founder Mark Zuckerberg's big initiative in 2022, with Facebook parent company Meta investing billions to create a virtual world where people would socialize, conduct business, play games, watch movies with friends, and more.
As I write this, reviews say that Zuckerberg's metaverse is an empty place. Not only has it not caught on among users, but even the large team of engineers developing it weren't inclined to use it. Zuckerberg was forced to require them to use it to conduct their meetings.
By the latter part of last year, Meta had invested over $35 billion in the metaverse—an expense it couldn't afford. In November the company laid off 11,000 workers due to a decrease in advertising revenue, while at the same time rededicating itself to developing the metaverse—and spending billions more.
Again, one never knows. It could well end up being a success. Perhaps in the near future we'll be meeting there. I've spent my $400 on Meta's Oculus Quest virtual reality headset. And while I haven't yet tried Horizon Worlds, Meta's virtual theme park, some of the other VR experiences have been fun, such as exploring a jungle via 3D imagery. For now, though, the metaverse is draining cash, and certainly doesn't appear to be the Next Big Thing.
Crypto and the metaverse right now sure look like flops. But who knows how things will develop? In any case, I'm grateful for the visionaries who have created today's technologies—and provided me with so many toys.
Find column archives at JimKarpen.com.