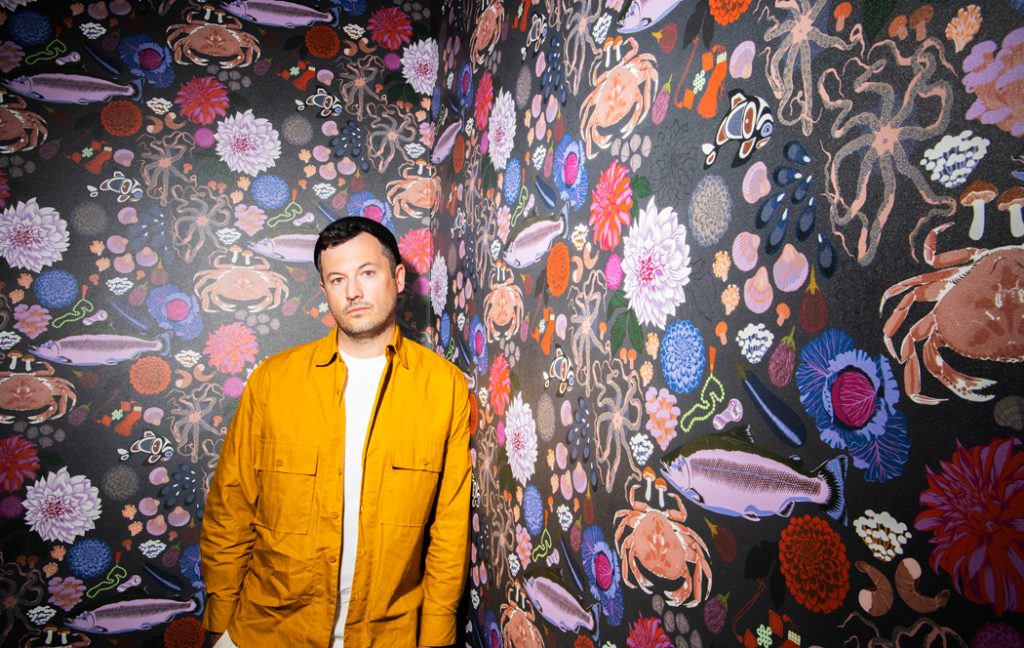 In February, SYML's Brian Fennell released an album in honor of the passing of his adoptive father—The Day My Father Died. Forty-year-old Brian was born into a Welsh family but adopted by parents in the U.S. and grew up in Issaquah, a suburb of Seattle, Washington. His performance name, SYML, means "simple" in Welsh and is pronounced "sim-muhl."
I was introduced to his music by a friend who knew I would appreciate SYML's lush, ethereal approach to songwriting and performance. Fennell earned a degree in Music Education at Seattle Pacific University, focusing on classical piano. Originally, he was the lead man for the band Barcelona, but he started writing and producing his own songs under the name SYML in 2017. Two years later, after many single and EP releases, Brian published his first studio album.
Now in 2023, his second studio album has been released in collaboration with highly respected producer Phil Ek. Fennell recorded this album just a few months after his father died.
Commenting on the new album, reviewer Mitch Mosk of AtwoodMagazine.com writes: "Uncompromisingly raw, warm, and welcoming, The Day My Father Died channels heartache and grief, love and connection into cathartic and captivating beauty. Emotional wreckage has never had a more uplifting soundtrack, and intimacy has never hit this hard. And yet, everything about this album is utterly inspiring."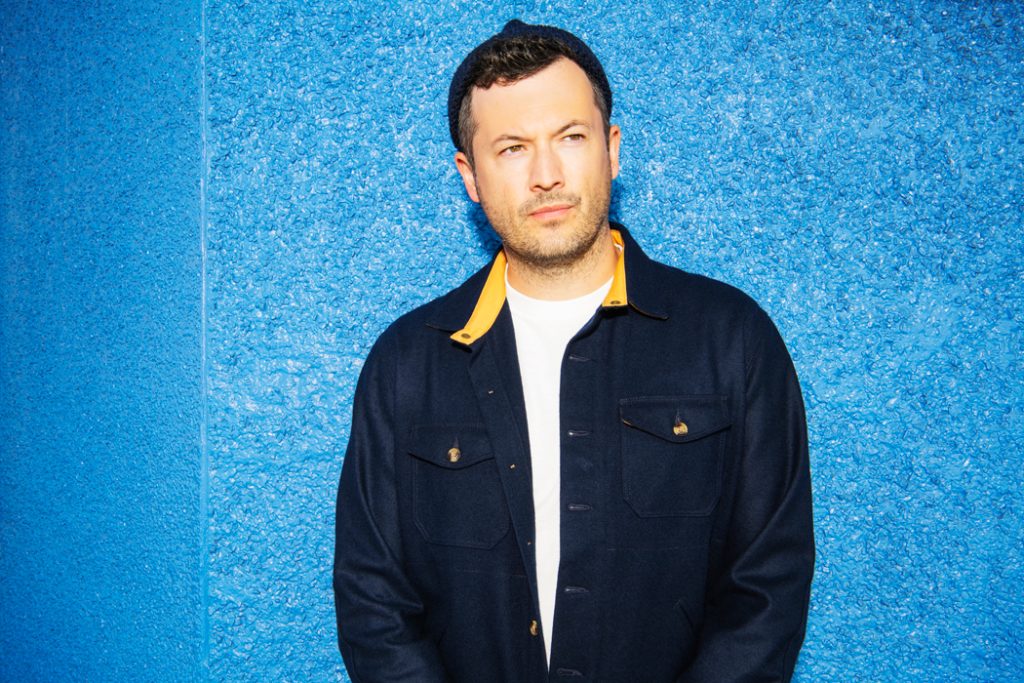 Among the 15 tracks on this album, I found these six to be most scintillating.
"Caving In" recounts the frustration a person in a romantic relationship feels when the other person can't seem to fully commit. The wide mixture of tonal range in this lament comes from a combination of musical elements, including richly defined bass lines, reverb-drenched vocals, and broken chord notes. The blended elements create an attractive sonic experience.
"You and I (feat. Charlotte Lawrence)." LA-based 22-year-old Charlotte Lawrence is a rising singer-songwriter who has been recording since 2014. I especially like the third-verse lyrics in which SYML confesses, "I need some church, darling / I am a false prophet . . . / Maybe that's where you come in / Maybe that's where you and I begin." Relish the traditional folk-bluegrass open picking style on acoustic guitar.
"Lost Myself ft. Guy Garvey." Guy Garvey, lead singer and lyricist for the British band Elbow, joins SYML for harmonies that are infectiously good. Notice the smooth, seamless falsetto segments. These two singers should record more together. The song's theme is clarified by the lyrics: "I wish I was truly free / Like a bird at the mercy of the breeze / Just trusting in the sun / There, like a mother's love."
"Better Part of Me (feat. Sara Watkins)." Many will know Sara Watkins as the fiddle player with the progressive bluegrass band Nickel Creek. I kept hoping to hear a gentle trill of Sara's fiddle, but, alas, it didn't happen. Nevertheless, the vocal harmonies reveal that sometimes the "better part" comes from synergistic collaboration. This smooth, slowly rolling song features a splendid effect in what sounds like a doubling of the ukulele and the guitar's upper register.
"Sweet Home." A truly beautiful and uplifting song with charming vocal harmonies, this tune could easily have fit into
the early days of honest folk music. The lyrics remind us that home symbolizes a place of comfort, recovery, and acceptance.
"The Day My Father Died." A surprisingly upbeat, exuberant exaltation of life, this track is a wonderful way to conclude the list. The final chorus takes the listener through the roof with a good dose of solace and hope:
I want to show you that life comes in
circles. I want to show you life.
Your heart is heavy, your load I will carry.
So put your sweet hand in mine
The day my father died.
Enjoy a free, shared Spotify playlist of SYML songs under my handle as DJ Andy Bargerstock. Follow me to get notification of new playlists.