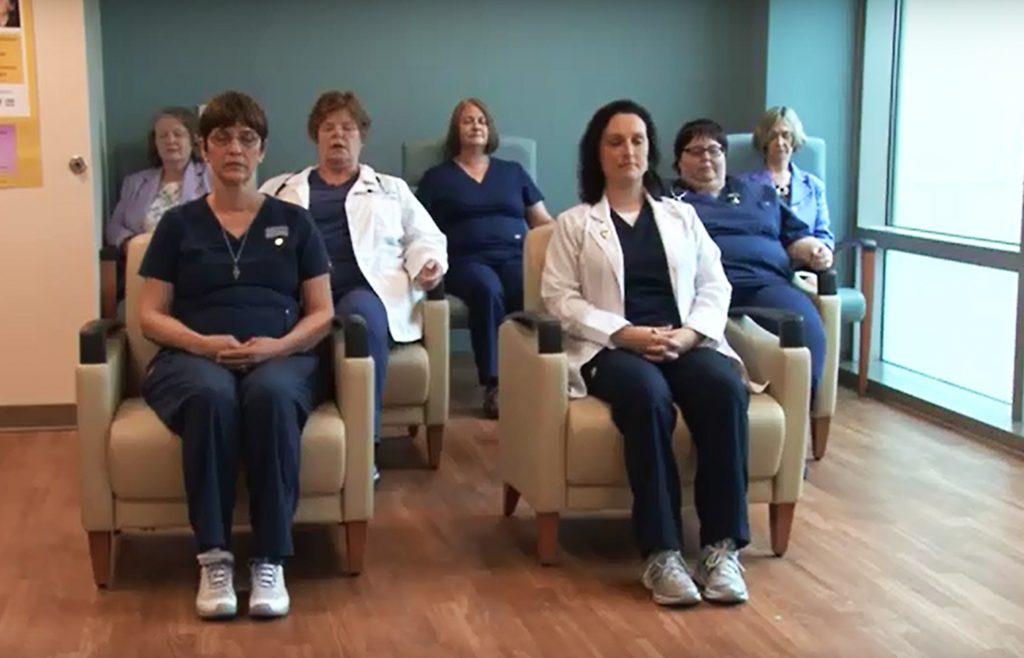 What do nurses want? Having been in many clinical specialties in my nearly 40-year nursing career, I can tell you.
We want to relieve suffering, we want to excel in our roles, we want to learn and grow, and we want balance between work and life.
Helping others is easy—it's why we entered the nursing profession. And so is learning and growing—we're in a field that's full of opportunities. But finding a work-life balance? That's the tricky one.
Balance at work means not getting overwhelmed by the fast pace, the sudden changes in a patient's status, and the long shifts with few or no breaks. Balance in life means not being utterly exhausted at the end of the day or after of a string of 12-hour shifts that leaves little or no energy to do the things that we enjoy, much less any remaining patience and understanding for our loved ones.
But isn't this what we signed up for? We knew the work could be difficult and the shifts tiring. We knew there would be stress.
Yet the statistics are alarming: nurses are suffering.
A 2014 report in Policy, Politics and Nursing Practice shows that an estimated 17.5 percent of newly licensed RNs leave within the first year and 33.5 percent leave within the second year.
Organizational costs associated with RN turnover can be as much as $6.4 million for a large acute-care hospital. Studies have associated nurse turnover with an increase in pressure ulcers, falls, and the use of physical restraints with patients.
There is an imperative toward helping nurses in their careers by using self-care techniques to build resilience. And there is a solution: an evidence-based self-care practice that nurses will look forward to doing every day.
According to a study published in the Journal for Nurses in Professional Development, the Transcendental Meditation technique helped to reduce "compassion fatigue" and burnout in a group of 27 nurses while also improving resilience. Standardized assessments showed a significant improvement after four months of practice.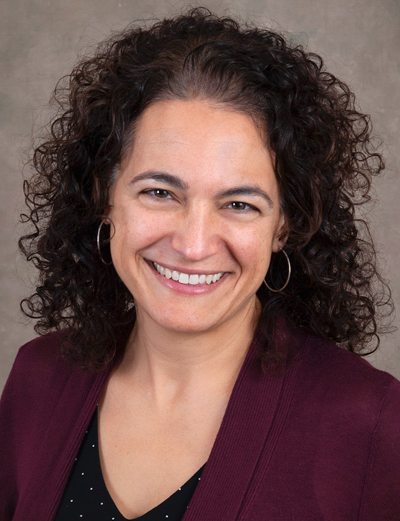 "For years I watched nurses struggle to care for their patients and themselves," said lead author Jennifer Bonamer, PhD, RN-BC, and Nursing Professional Development Specialist at Sarasota Memorial Health Care System in Sarasota, Florida. "Working with people who are suffering trauma eventually takes a toll and produces what's come to be called 'compassion fatigue.' "
The results of the study show that the nurses experienced a 9.2 percent increase in compassion satisfaction, an 18 percent reduction in burnout, and a 16.9 percent increase in resilience. According to Dr. Bonamer, the validated survey tools "demonstrated quantitatively what the nurses reported: they felt better and enjoyed their work more."
"We need to invest in our nursing staff and ensure that they have rewarding careers while also providing the best possible care for their patients," Dr. Bonamer said. "The Transcendental Meditation technique is one step that we could take. A variety of studies have shown its effectiveness in reducing stress and promoting health and well-being."
The nurses learned Transcendental Meditation from two certified teachers over a four-day period. They then practiced it for 20 minutes twice a day. Follow-up meetings were required to ensure benefit and help the nurses navigate their demanding schedules. (Nurses describe the benefits in this video, Nourishing the Caregiver from Within.)
The present study is the second of two that have used the Transcendental Meditation technique to improve the well-being of nurses. A study published in 2018 in International Journal for Human Caring reported the experience of RNs in graduate school who practiced Transcendental Meditation for four months. The qualitative study entailed that the students keep a journal and then the researchers used Giorgi's descriptive phenomenological method to examine their journals.
The results showed that graduate students were more present and balanced and that they experienced enhanced job performance. They also enjoyed greater feelings of bliss, peace, and integrity.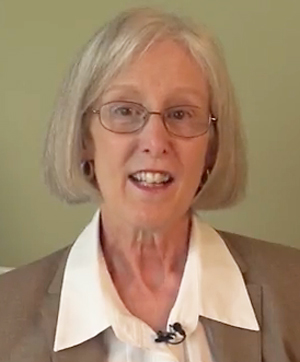 The Transcendental Meditation technique is easily learned, and is not a religion, philosophy, or lifestyle. It doesn't involve concentration, control of the mind, contemplation, or monitoring of thoughts or breath. The TM practice allows the active thinking mind to settle down to a state of inner calm while the metabolism slows, allowing the body to enjoy deep rest.
Nurses can earn 23 CE contact hours when they take the TM course. For more information call Amy Ruff, RN, at (641) 451 1592 or visit TM-women.org/Nurses.